A month ago I had the opportunity to visit my lovely friend Fanni in her now second home, Odense. Denmark was the 8th country I have been to this year, but the first country I have never been to, so I felt really excited, and the excitement just got bigger when I experienced the fairytale vibe around this city.
How to get there
The travel from London is quite easy and cheap. There are flights from London Luton to Copenhagen from about 30 pounds return.  From CPH you can take a train which will take you to Odense Central in about 1,5 hour. It is advised to book tickets a few weeks in advance, and you can get discounted "Orange" tickets for about 10 pounds each way.
I was extremely lucky with the weather. On the day of travel, it was raining heavily and was super super cold in London, but when I arrived to CPH blue skies and beautiful sunshine welcomed me, which stayed with us for the whole weekend.
When you are already there, the easiest way to travel around is by bike. Everyone uses their bikes to go to work, party or get the shopping done on a daily basis, the roads are good and generally it is safe to bike everywhere in the city.
If you know me, you know I'm not an expert when it comes to biking, therefore we had to explore other options. The public transport network is not as good as I was used to in London and in Budapest, in fact, if you wish to travel by a bus, you really have to plan around it as there are no night buses and some are going once in every hour. You can get a bus card (similar to Oyster) and get discounted price on bus tickets. Alternatively, you can just walk everywhere as the distances are not too big. This was my preferred option, I believe you can see a lot more from a city if you just wander around, walk into small streets and find awesome spots which can't be accessed by cars or buses.
The plan for the first night was to head to my friends old uni- University Of Southern Denmark where they organized a big semester opening festival. All I can say is, the danish people are crazy when it comes to party but it was great fun. Drink prices and entry tickets are in general similar to London prices, you can get a beer or cider for about the equivalent of 4-5 pounds.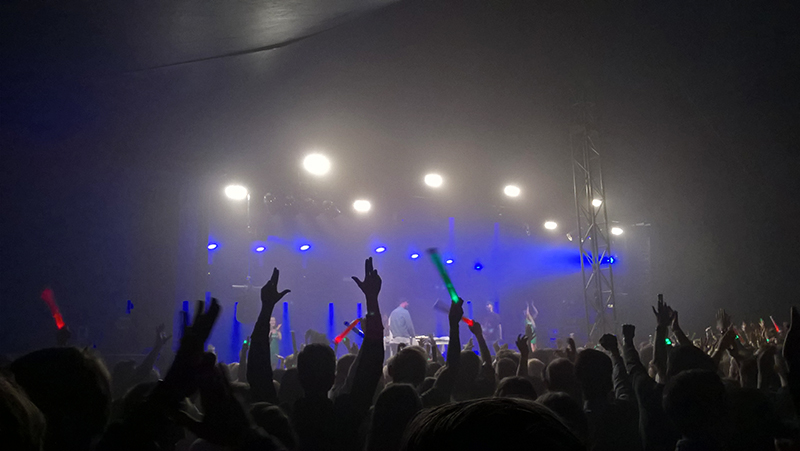 Life in a fairytale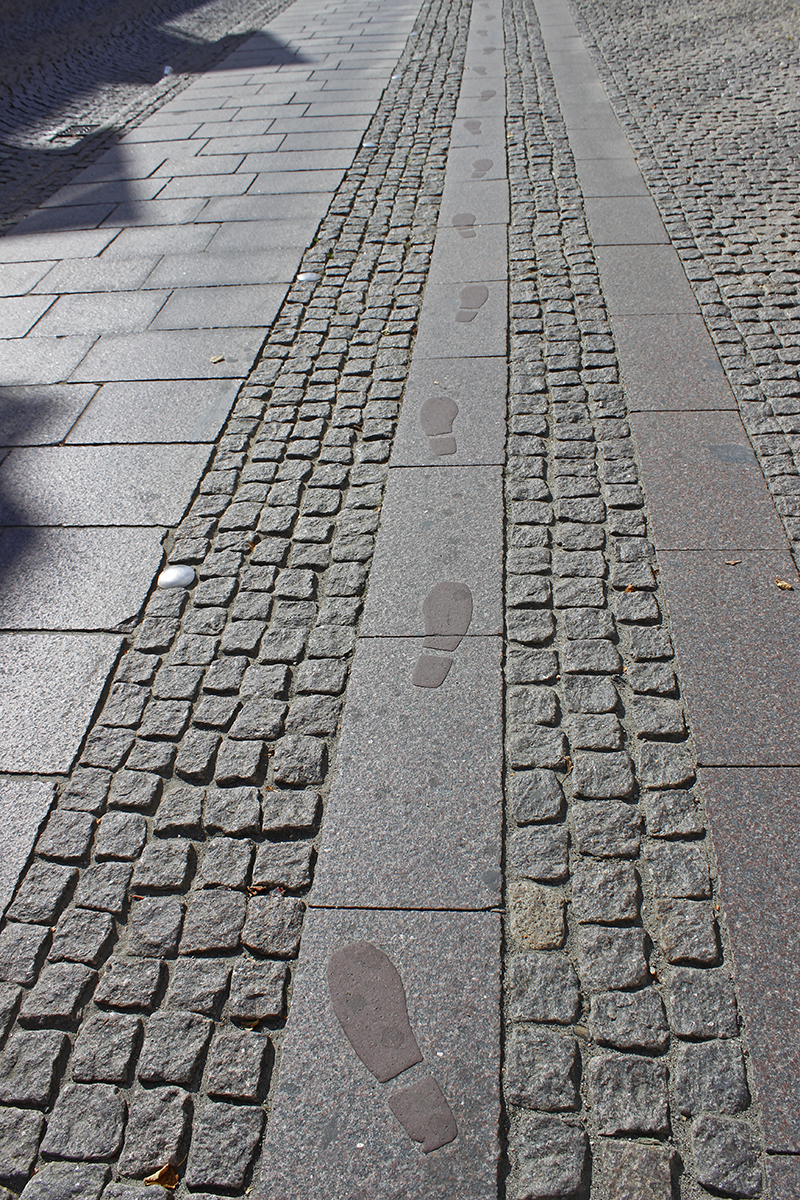 Odense is famous from Hans Christian Andersen who was born and has lived here in the beginning of the XIX. century.  A great way to step in the fairytale is to follow his footsteps, which will take you to places which were important in his life, including the house where he was born, and a museum where you can see some of his personal belongins.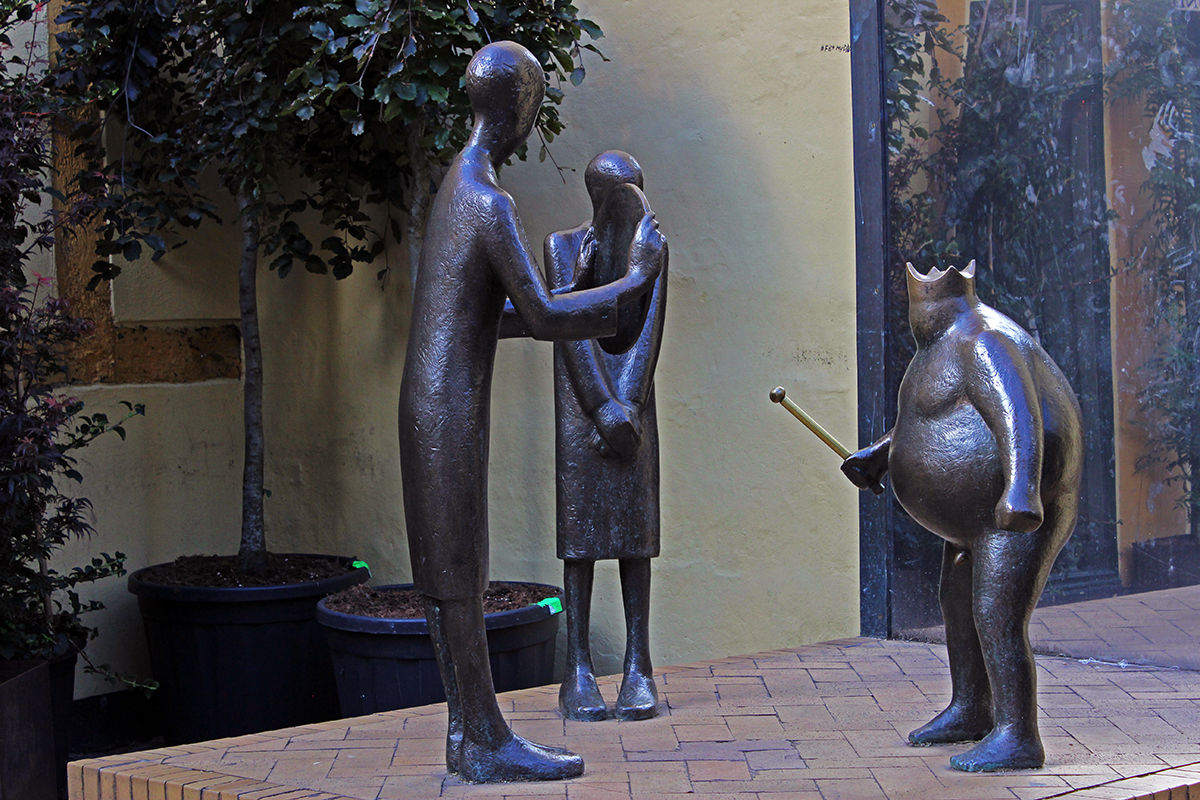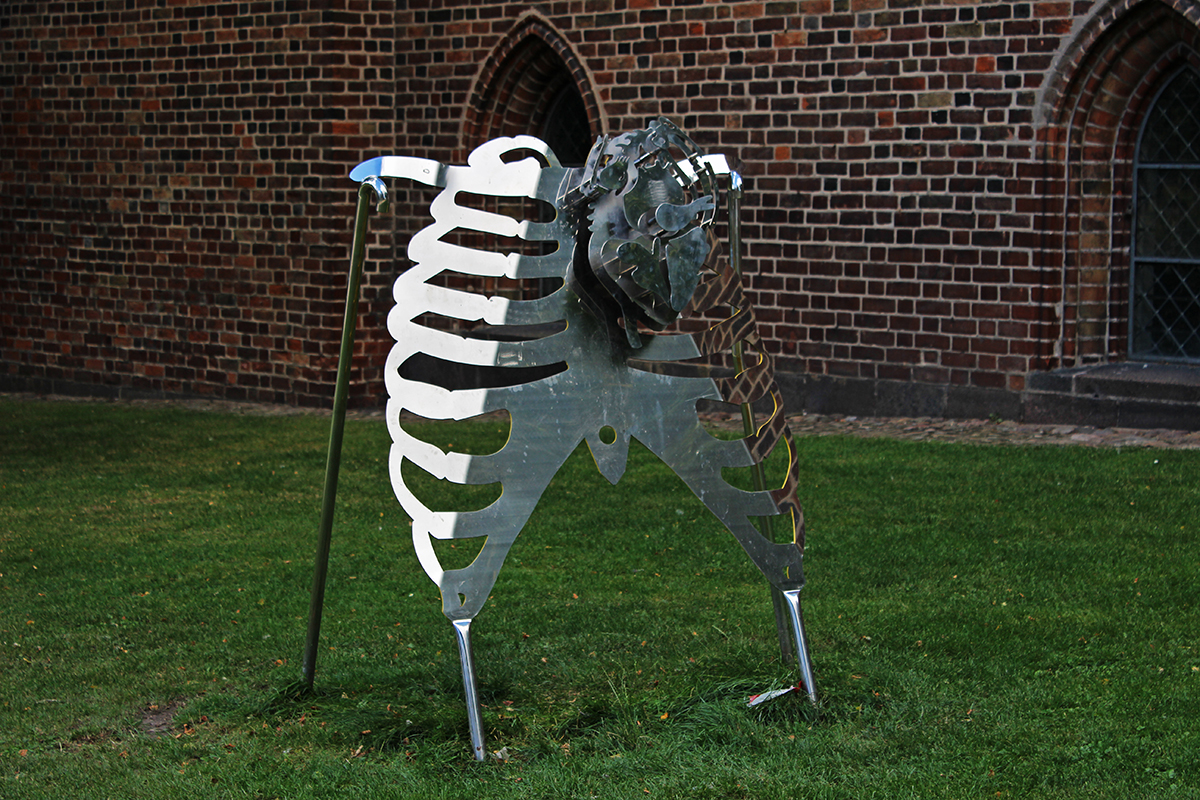 You can find many sculptures inspired by his tales spread across the city.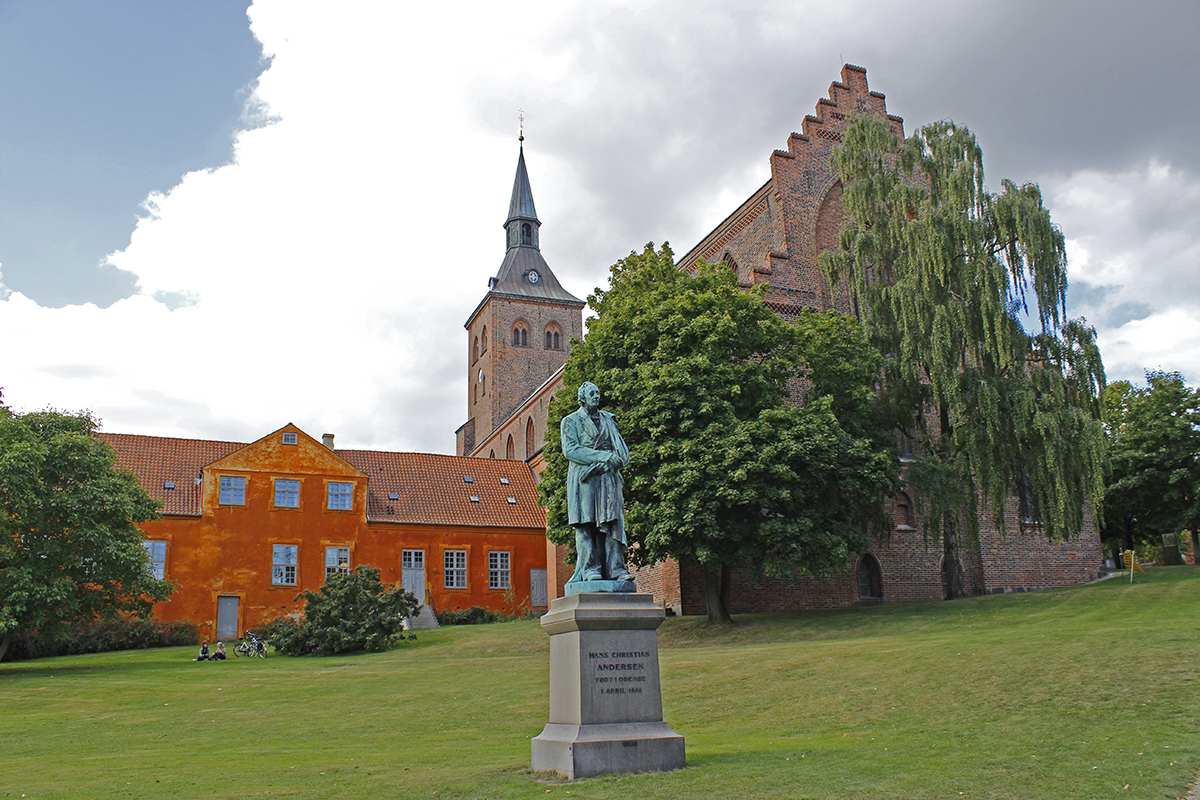 His statue can be found in my personal favourite place in Odense, in the Fairytale garden.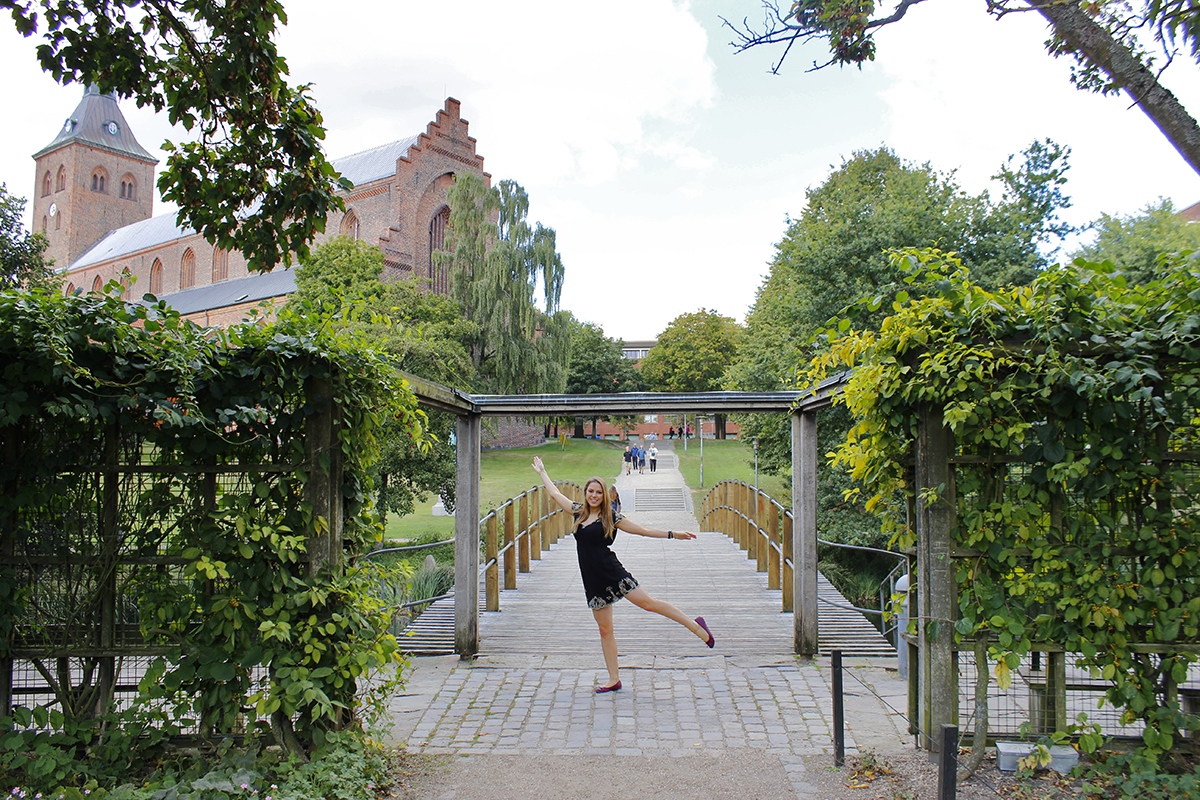 The garden is an excellent place to spend a nice afternoon, admire the always changing flowers and unwind in a beautiful environment.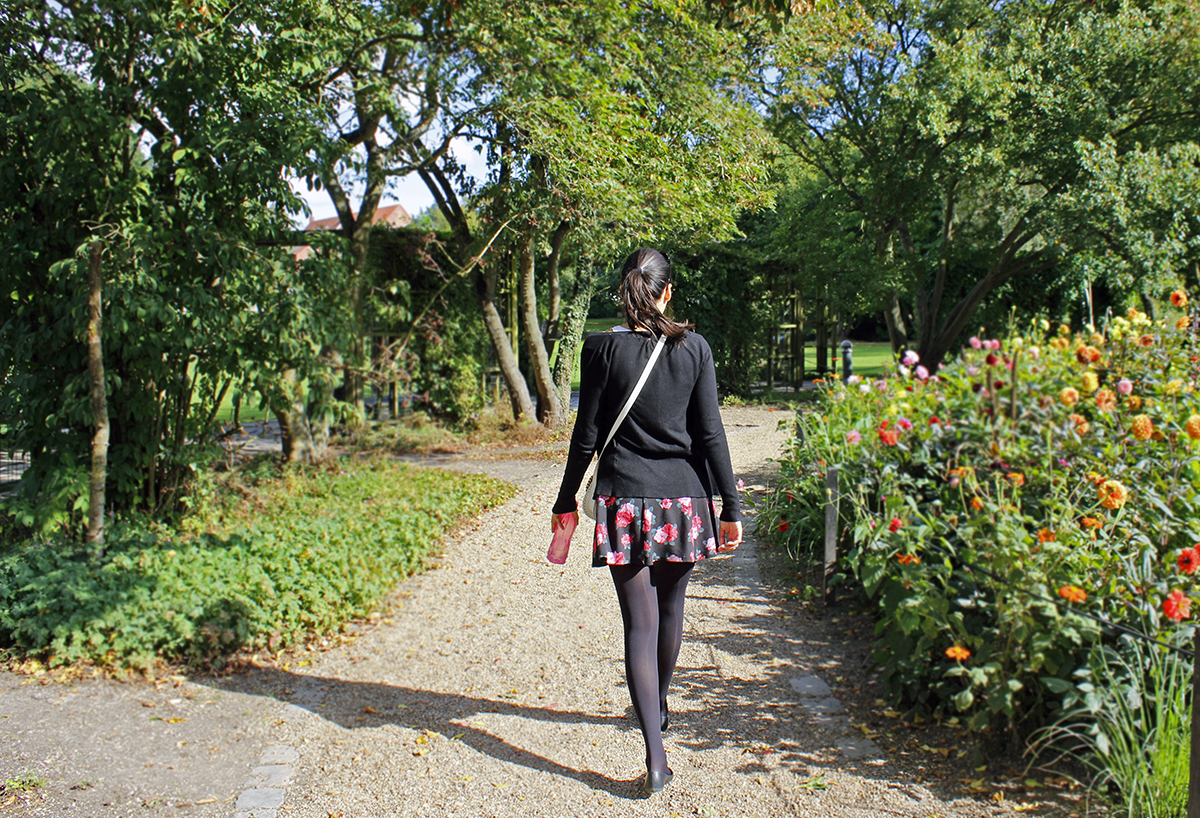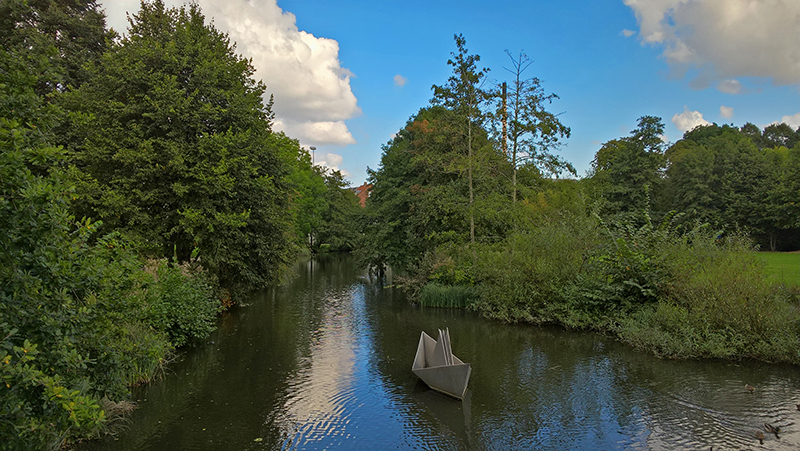 Another place well worth to see is Munke Mose, where you can rent a boat, or just have a coffee by the riverside. It is a paradise for small and big children as it has the most awesome playground I ever seen.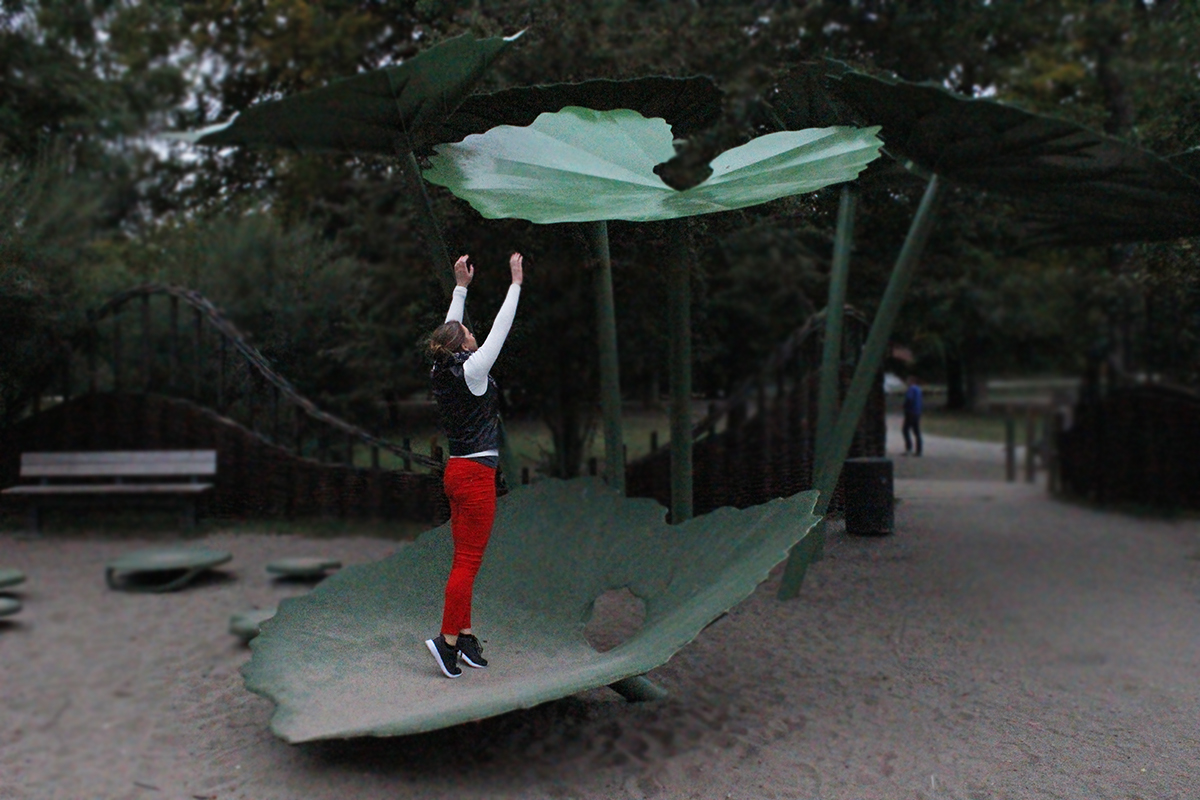 Streetart
Another reason why Odense stole my heart was the fact that it feels like walking in an art gallery.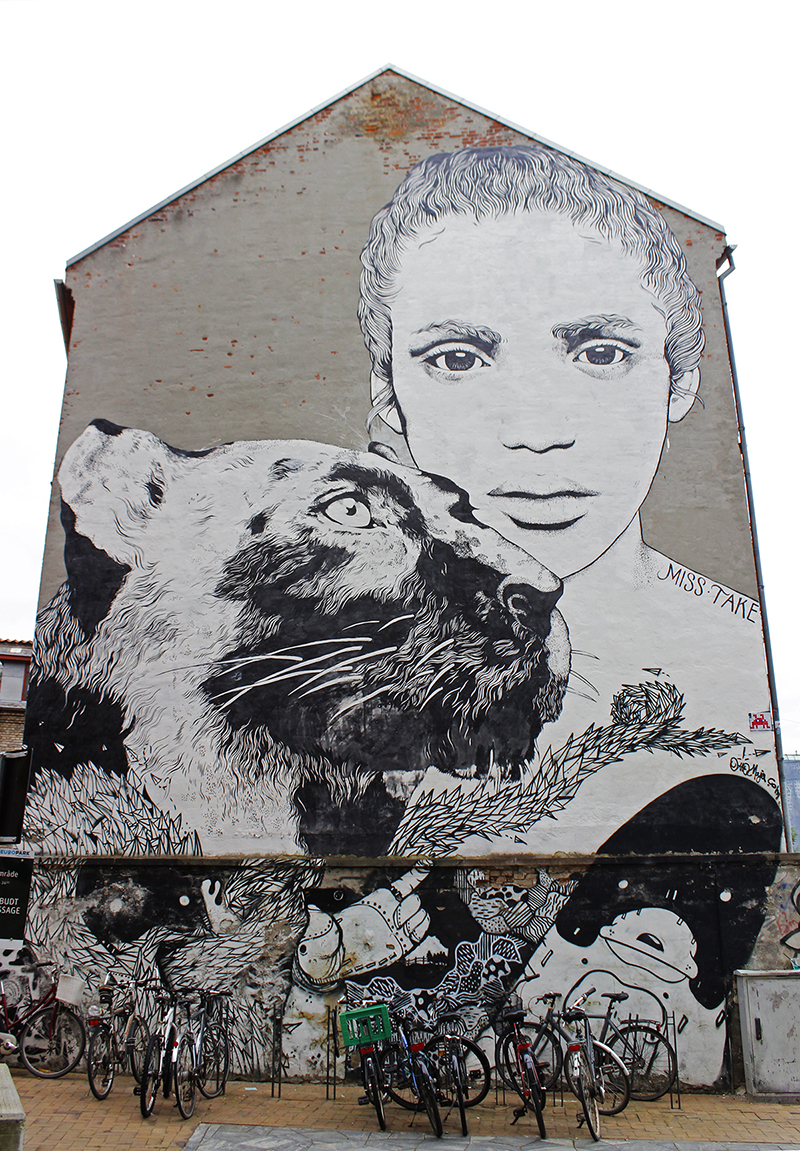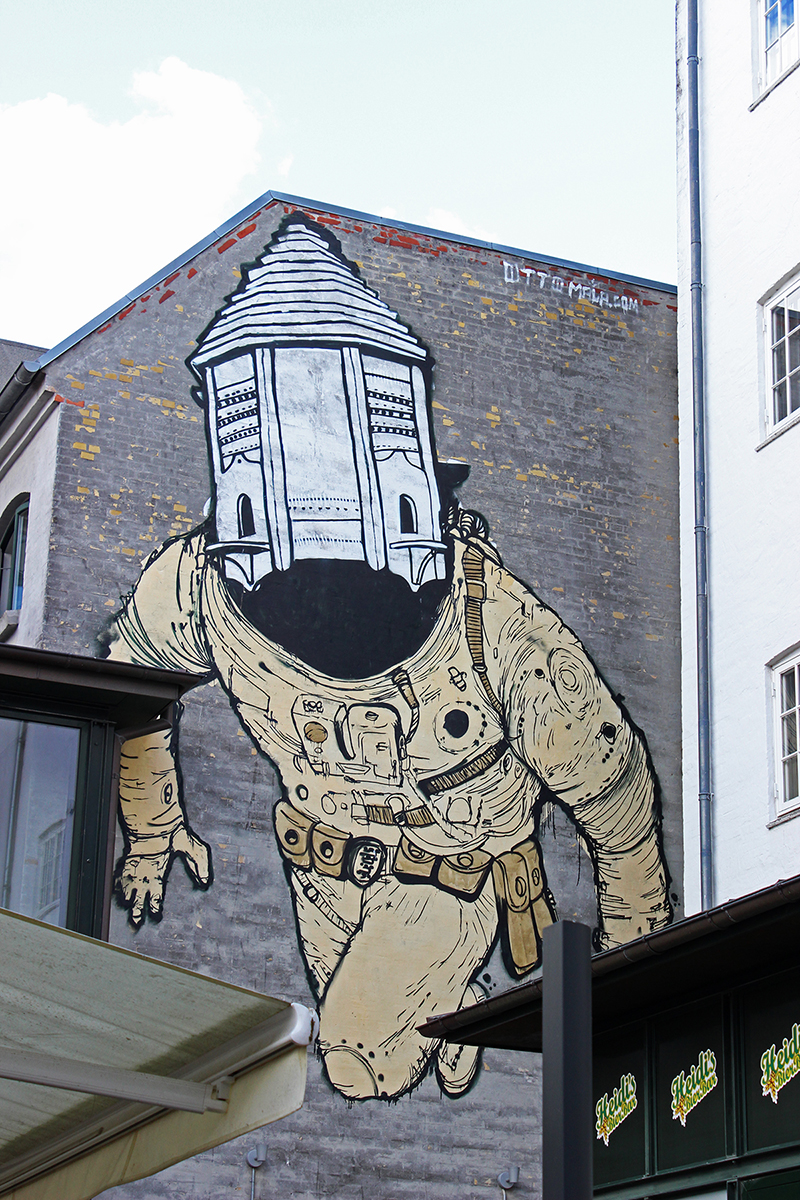 If the statues wouldn't be enough, there are awesome paintings everywhere, which also give unlimited opportunity for insta-addicts for awesome photo backgrounds. (: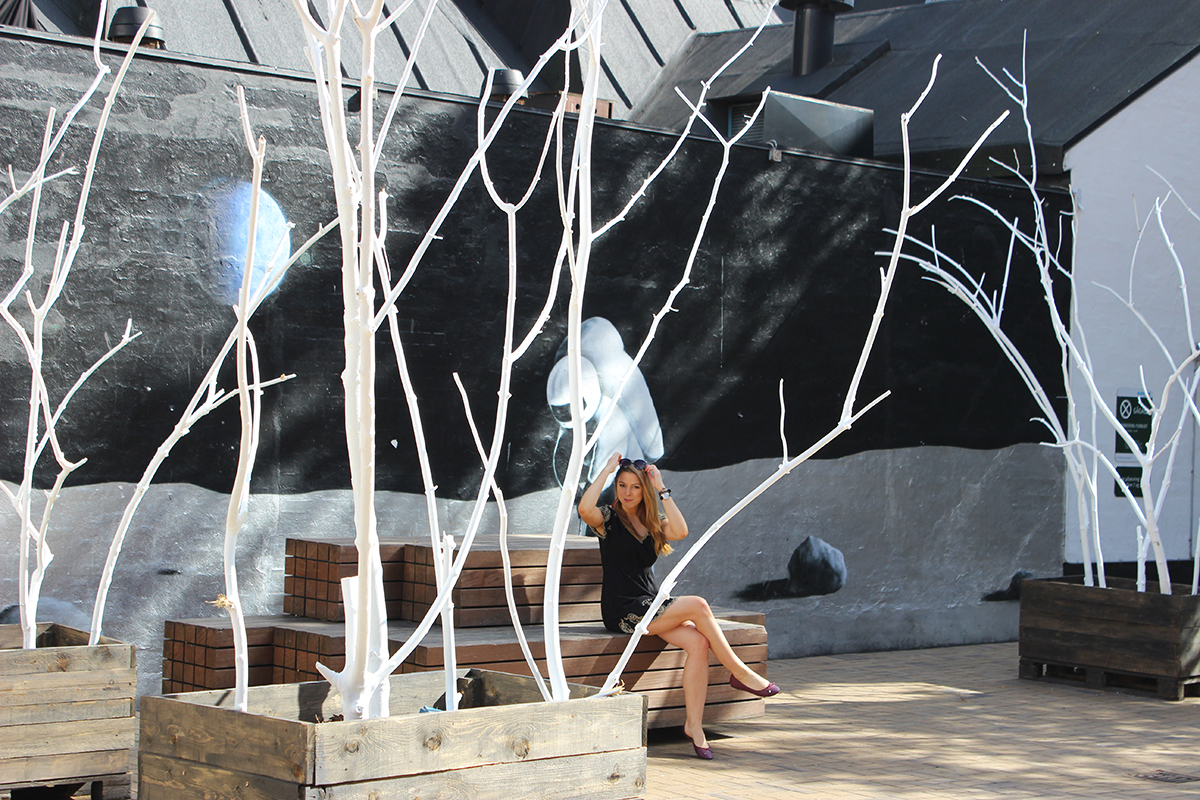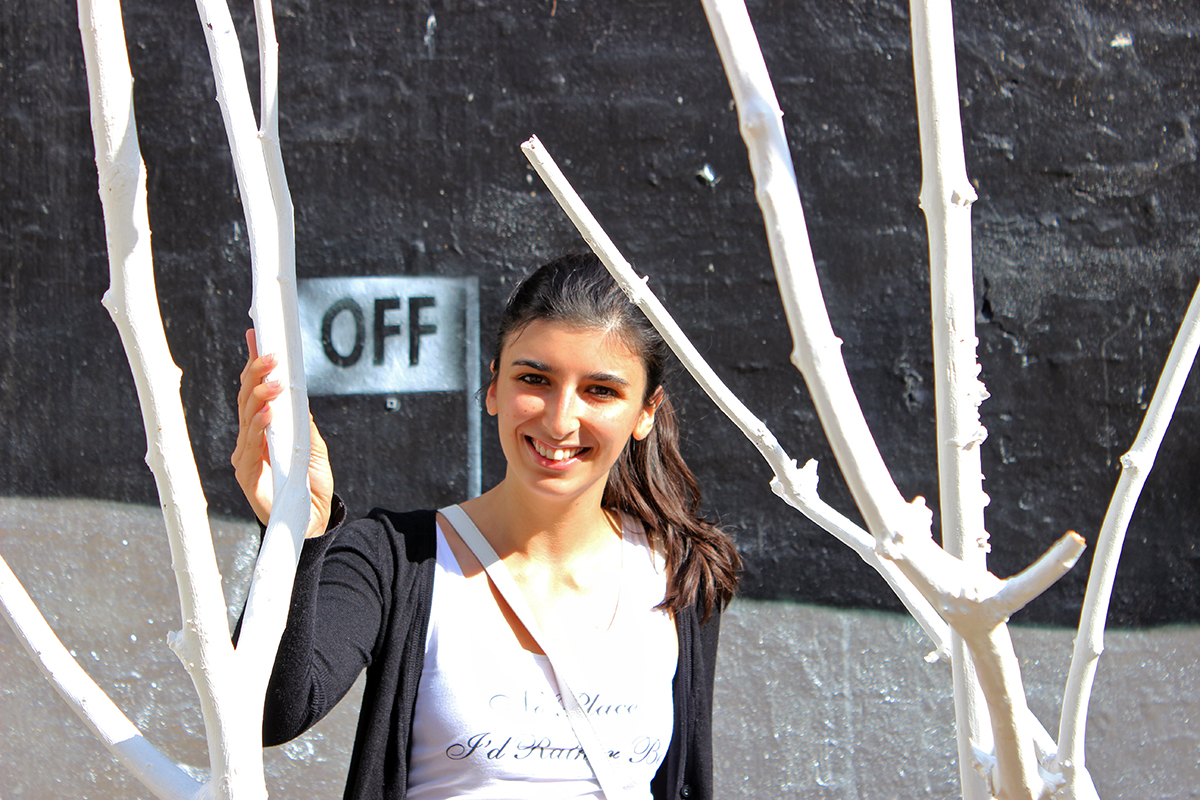 In general, I would totally recommend to channel your inner child and visit Odense for a nice weekend break or just for a daytrip from Copenhagen.  No matter how old you are you are, the place will have something for you to make your soul smile.
Thank you for my friend for the great experience <3