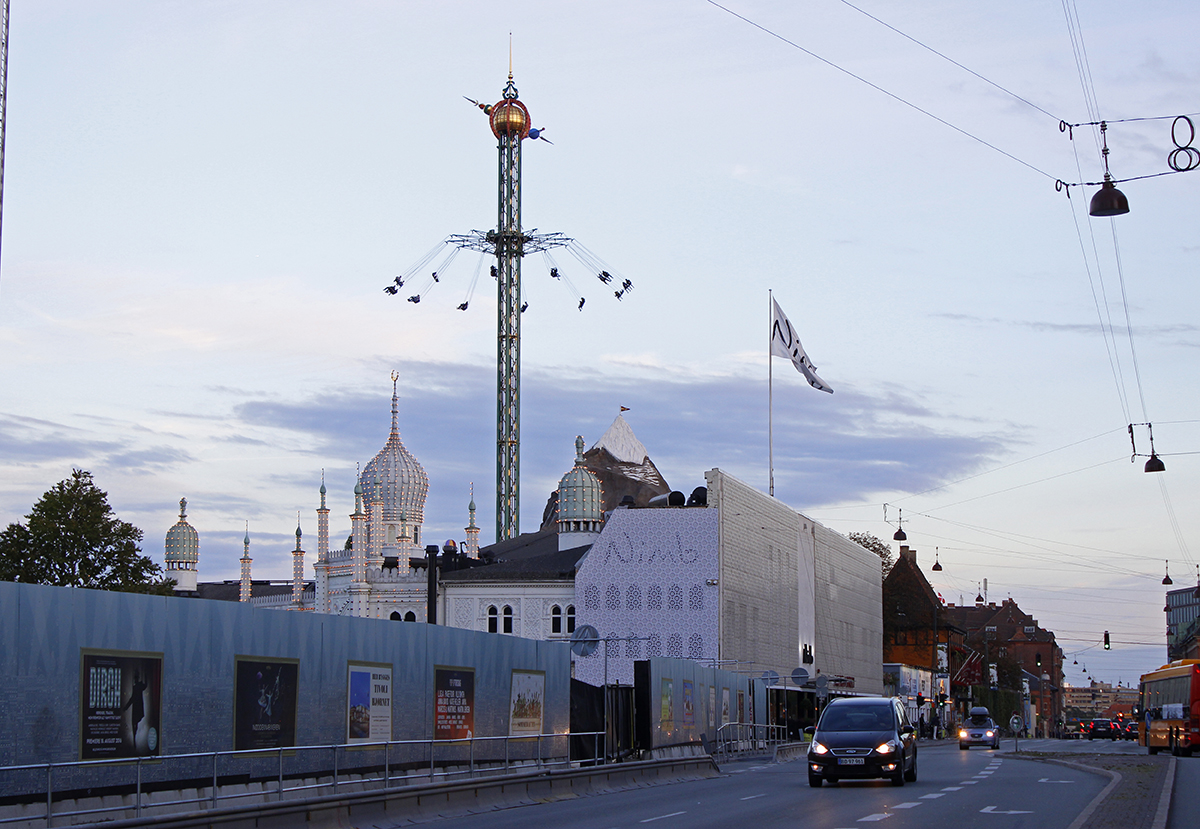 "..es macht Kinder froh, und Erwachsen ebenso". Nope, this time it's not about Haribo.
Themeparks and playgrounds have always been my favourite thing. As a child, every time we went abroad with my parents, we visited a funpark, or had to find at least a ferris wheel to keep me happy.
Tivoli in Copenhagen is one of the most loved funparks in Europe- unfortunately still on my to-visit list. To enjoy what a big  park like that can offer, you would usually need a day, but I only had one day to discover the city. However, lack of time is no reason to give up seeing the cities through a kidults eyes, and instead of chasing the must-see tourist destinations, I tried to find those random spots where the sun in my soul is just smiling better.
Starting from the central station, I started walking on Stroget towards Nyhavn. If you have no idea where to go, it is a pretty good starting point, as the road leads you near to the city hall, theatres, main sqaures and the main shopping streets.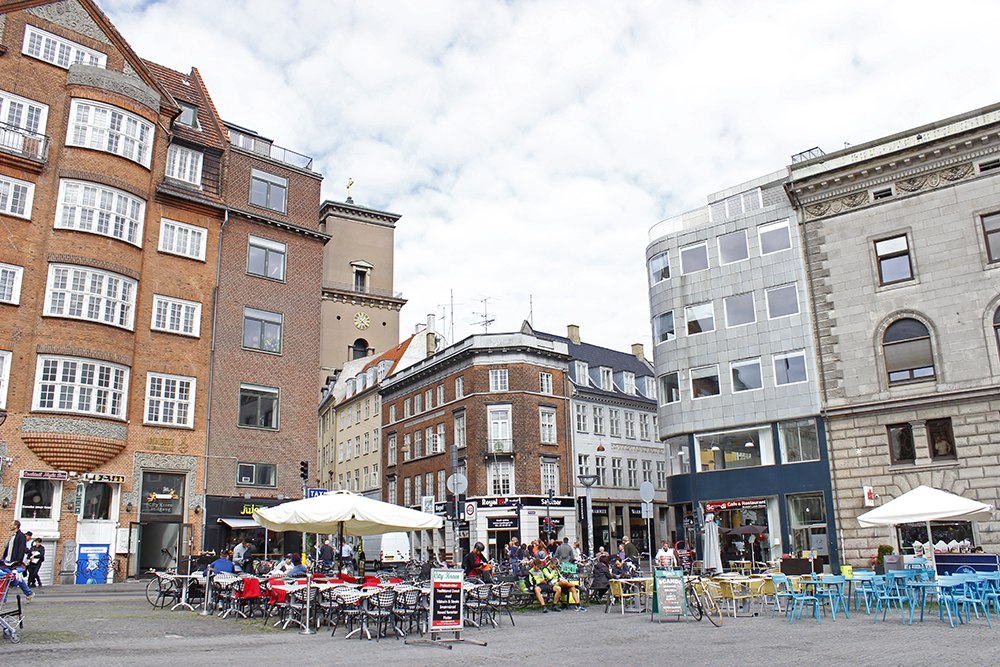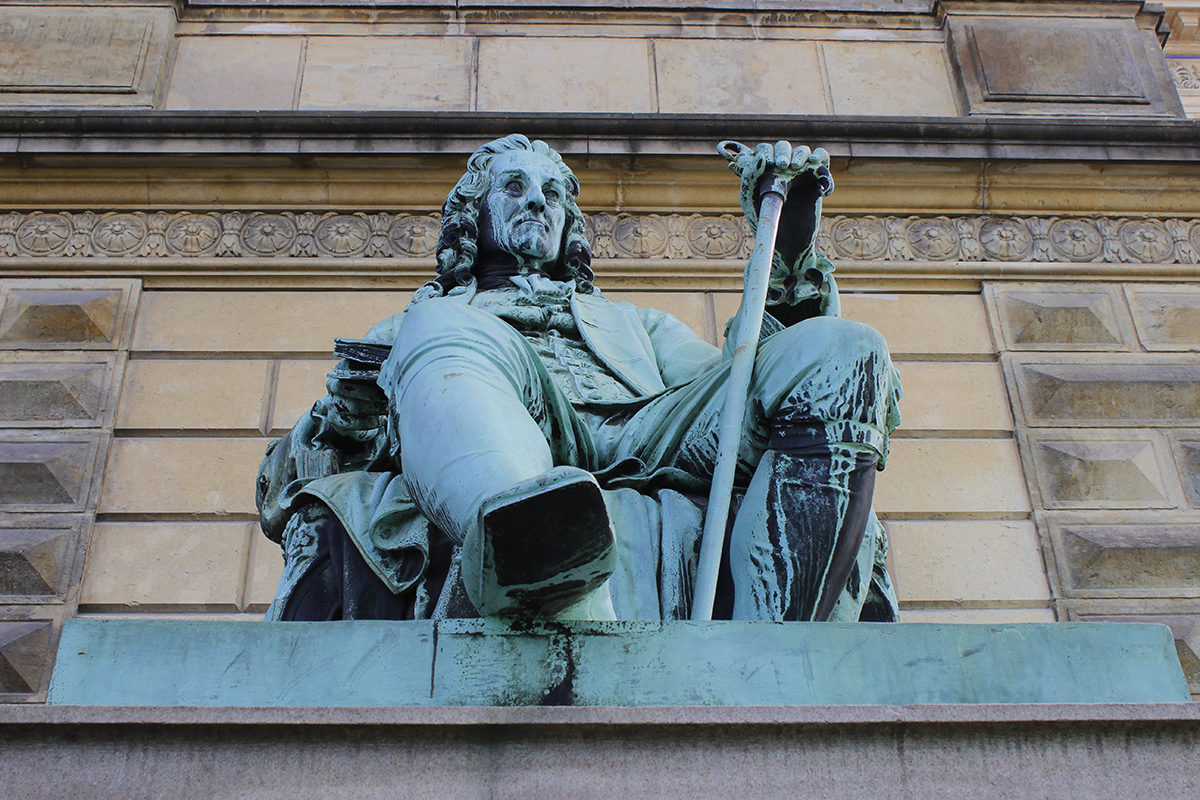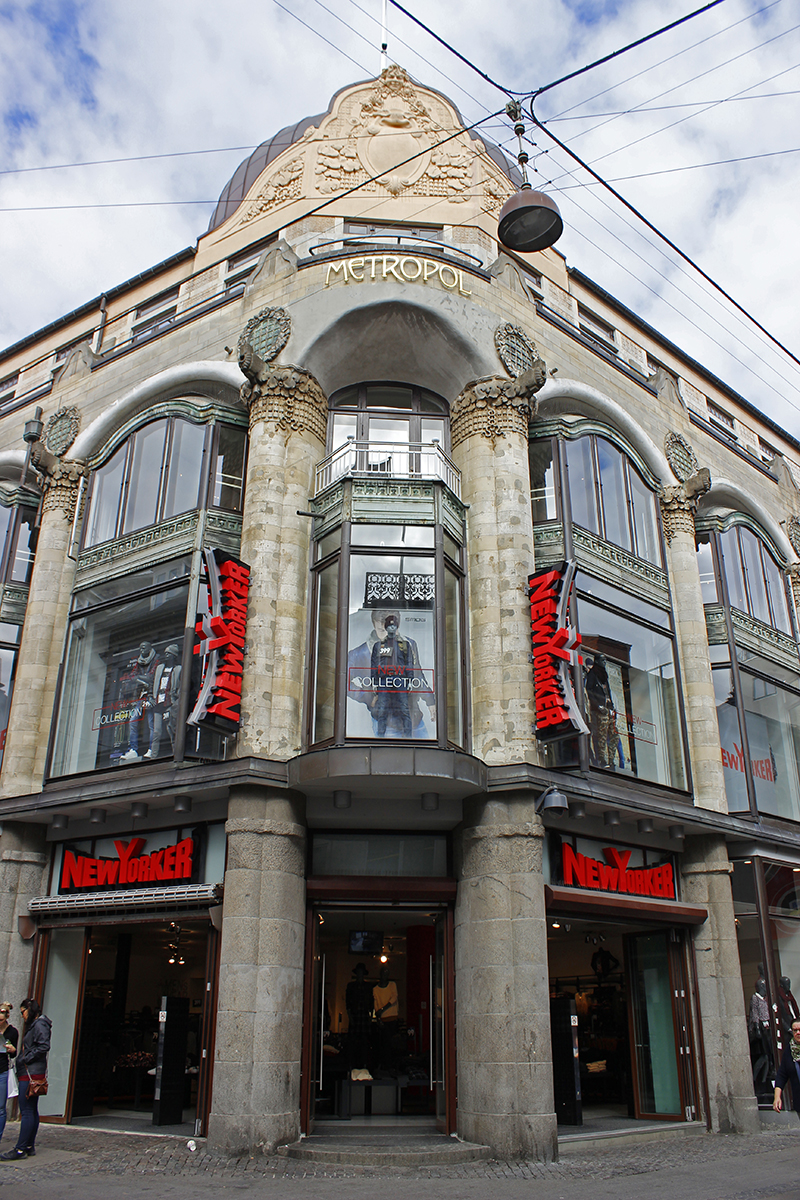 If you ever saw a picture about Copenhagen, you must have seen Nyhavn. The colorful toy-looking houses around the water are ordinary restaurants, bars and shops, they just look cooler than usual.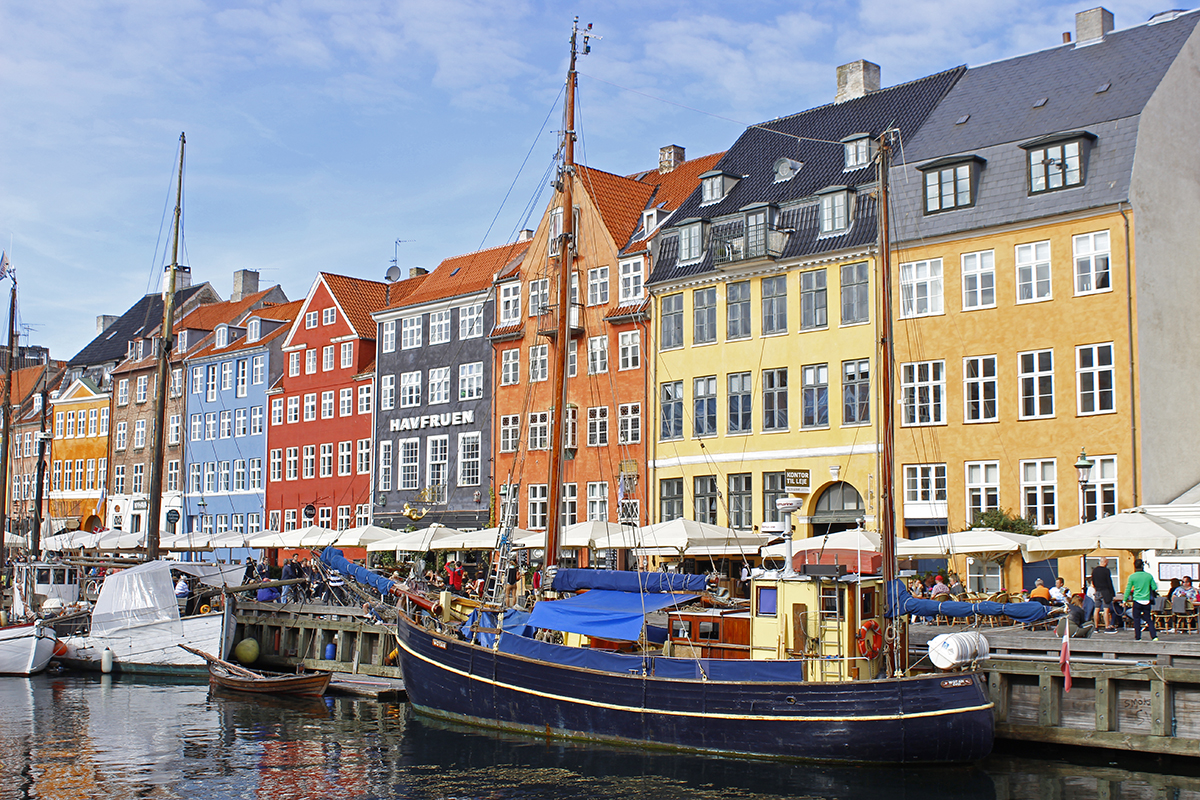 Funfact, the 3rd house just in the beginning which usually appears on every second tourist photo is a Chinese strip club. Probably the most photographed Chinese strip club ever :D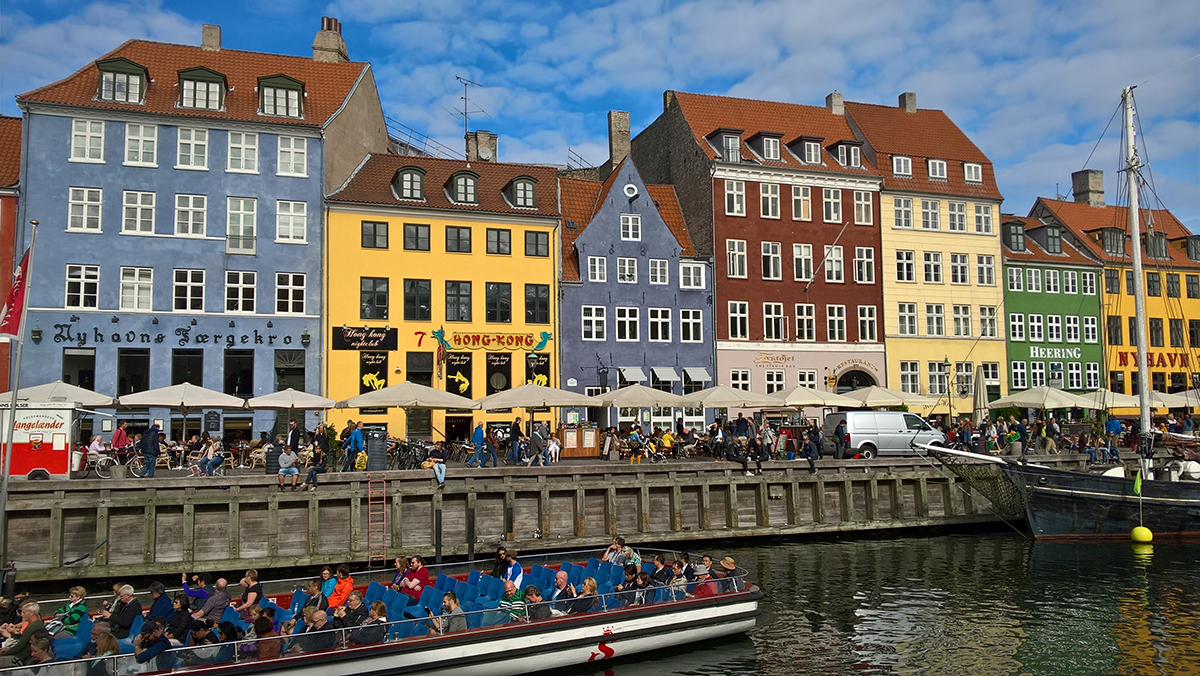 By walking from Nyhavn following the water towards the bridge which leads to the island where Christiania is on,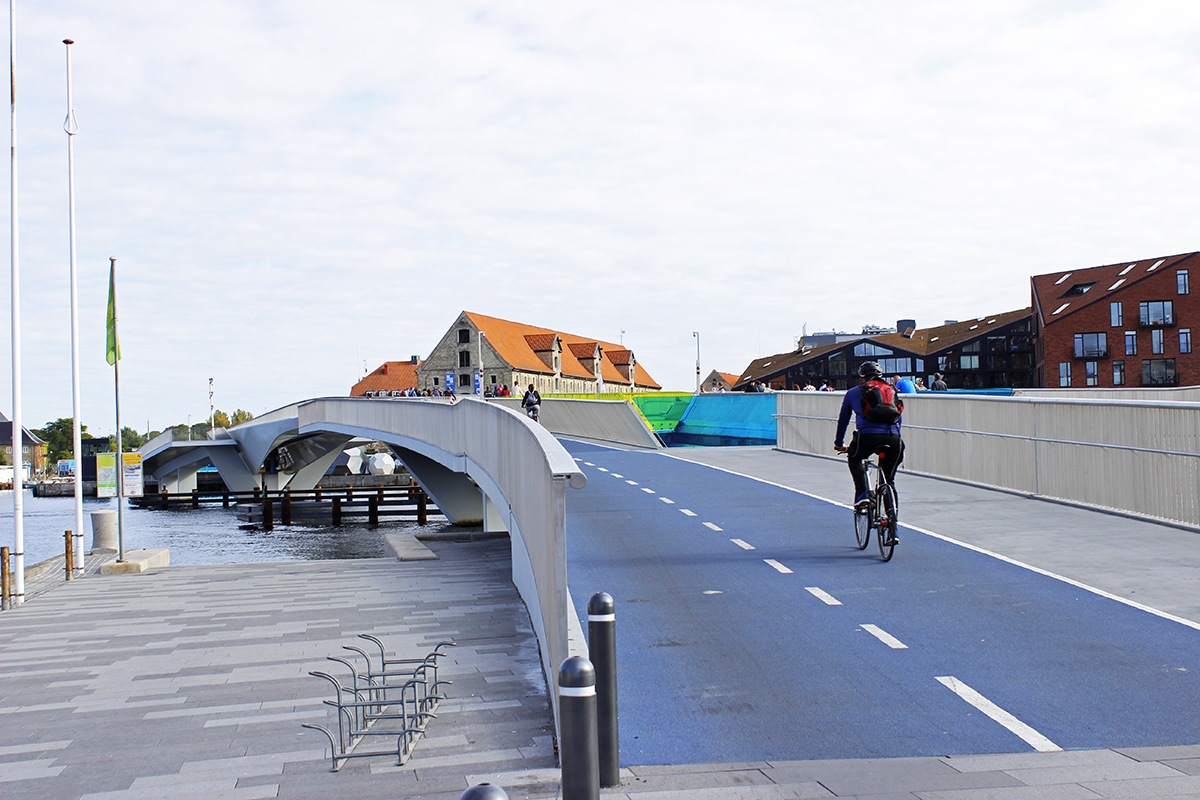 I discovered one of the most fun thing ever what you can hide in a street: these trambolins. First people were just staring at us, wondering what it could be, than joined and laughed their head off while jumping around.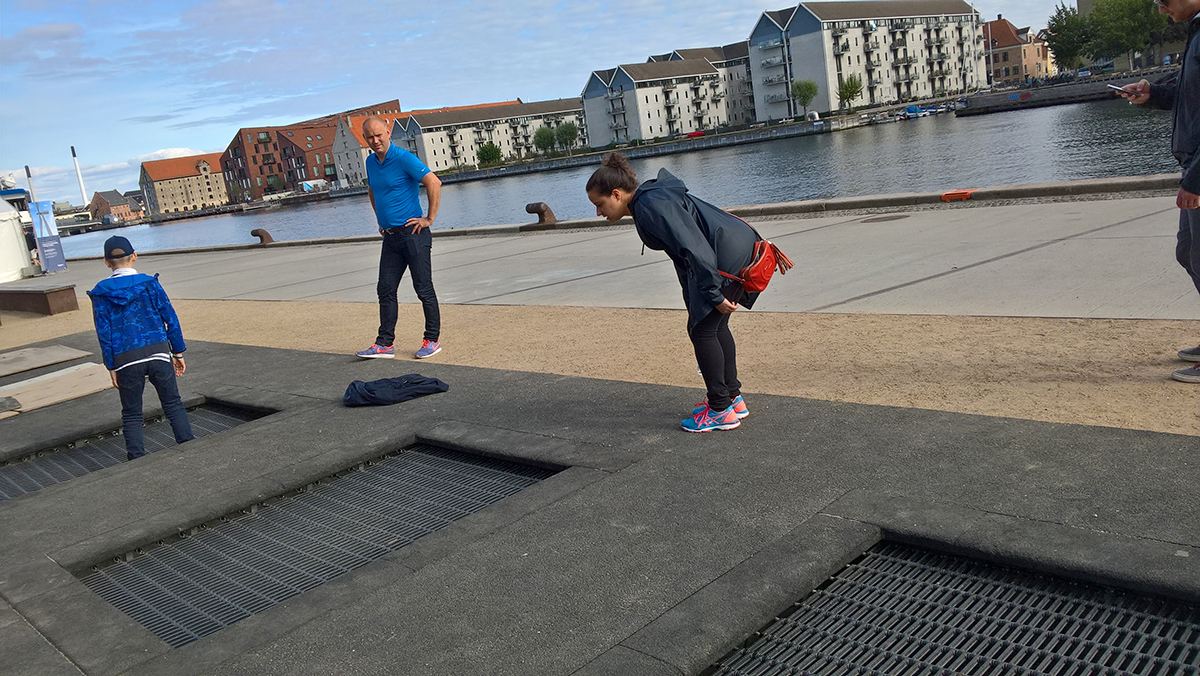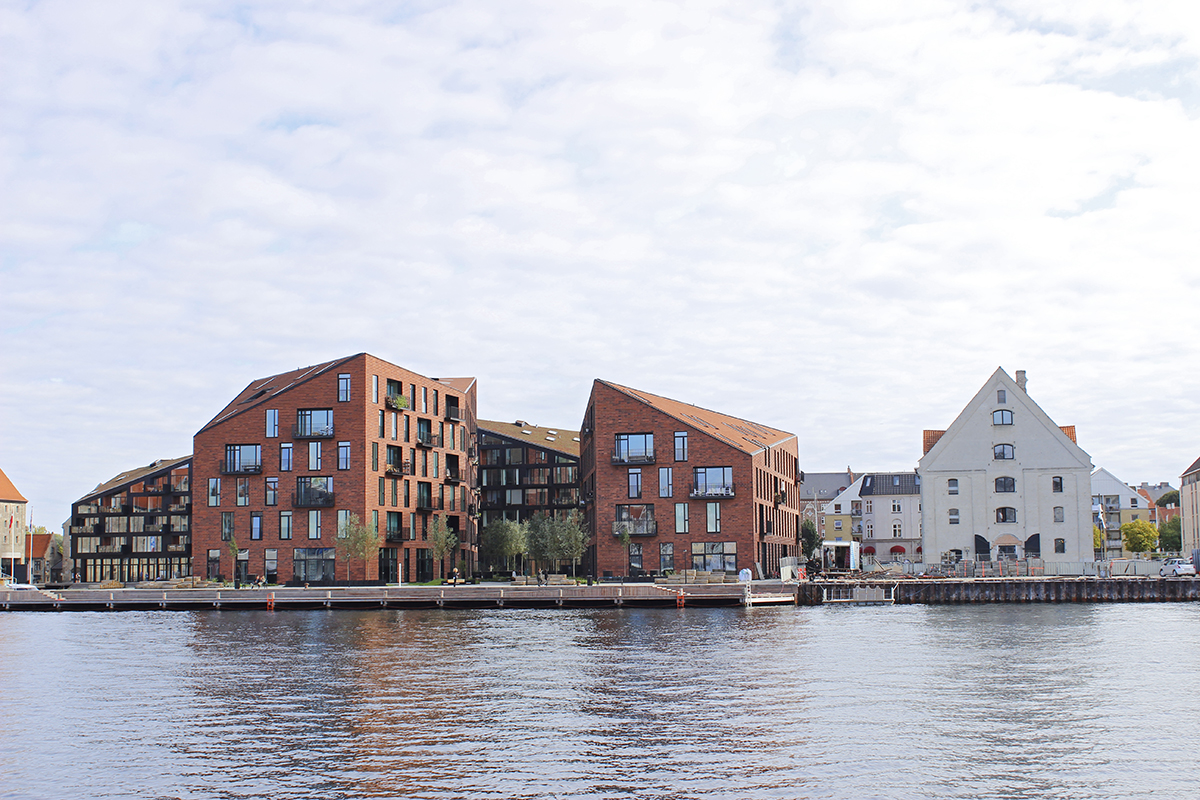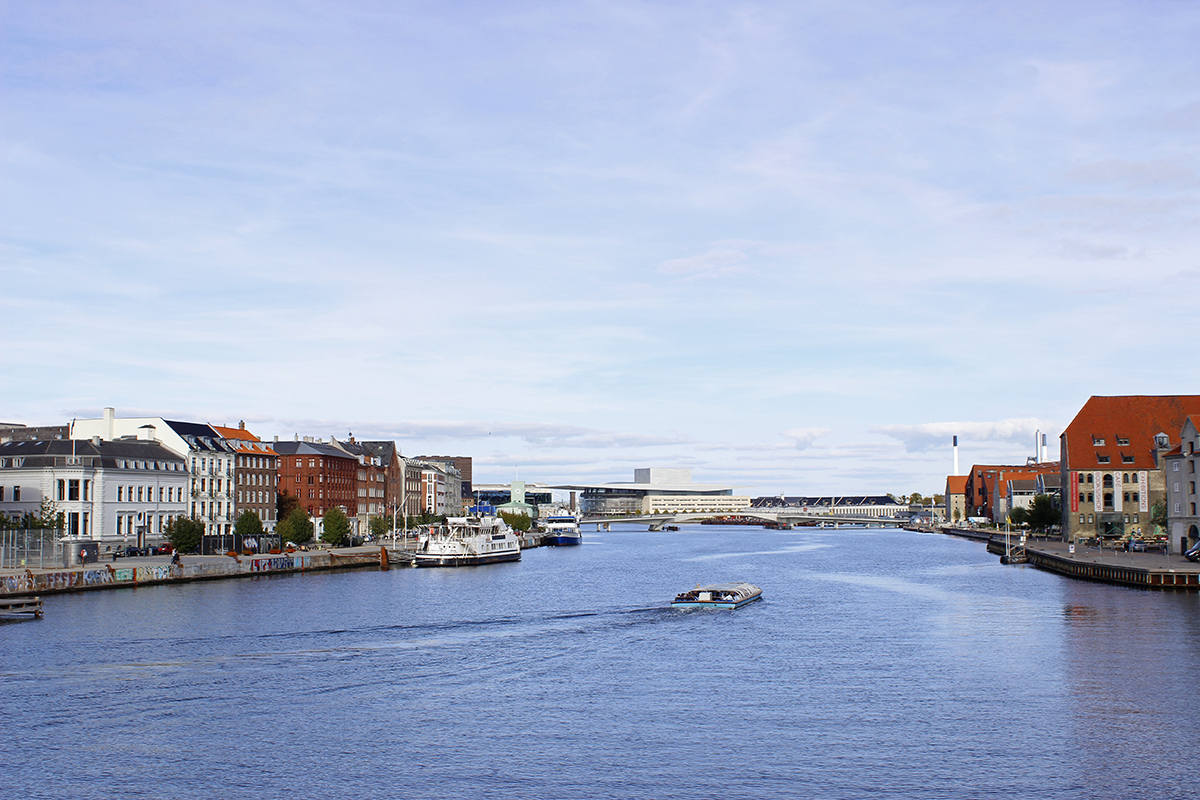 After a short walk, I arrived to Christiania.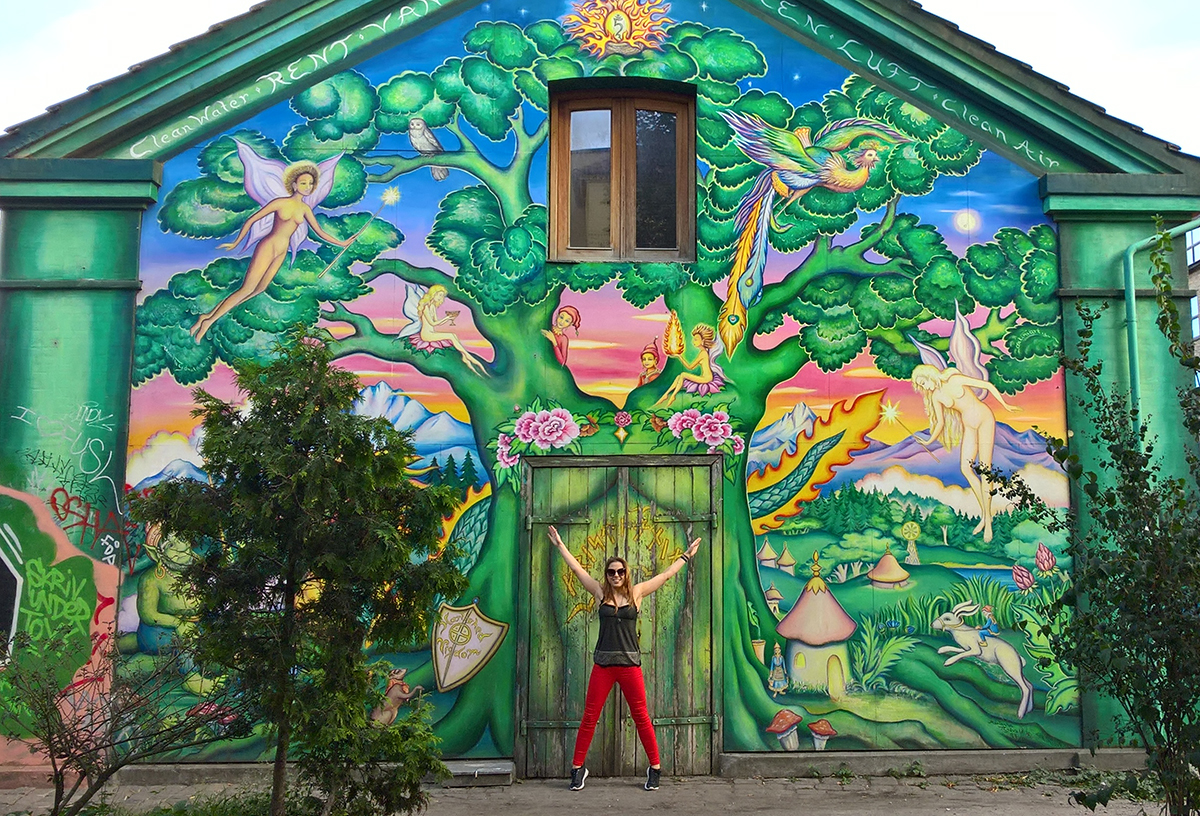 The Freetown claims to have their own rules and tries to stay an autonom territory while having a constant conflict with the Danish state, mainly due to the illegal hash dealing in the area of Pusher Street.The place won't make it to my toplist, as the atmosphere around the town made me feel a bit uncomfortable, however if you love streetart and wall paintings, you will find some interesting stuff to see there. After I was already there walking around and taking pictures my friend warned me that photography is not exactly welcomed in the area. For me no one told anything about it, but after I saw some warning signs myself I felt it's better to follow the rules to avoid conflicts with locals.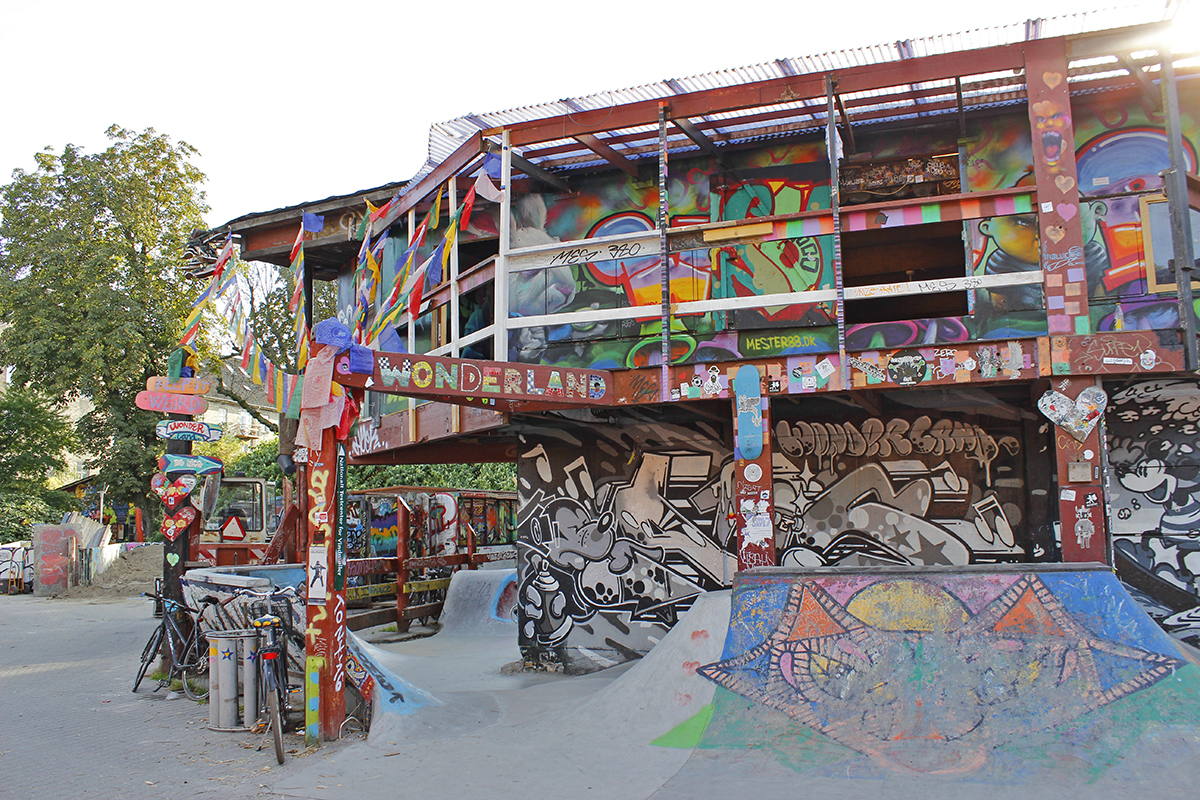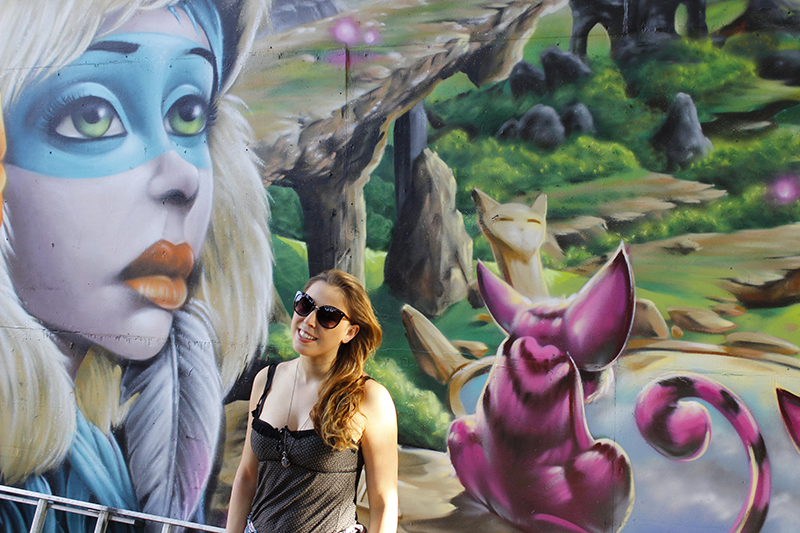 On the way back to the station my friend recommended me to have a look in Sostrene Grene, a shop on Stroget selling arts, crafts and lot of nice stuff for creative souls.She was right, I totally loved it! And the best thing is, instead of walking down the stairs back to the street, you can choose to exit through a slide. :)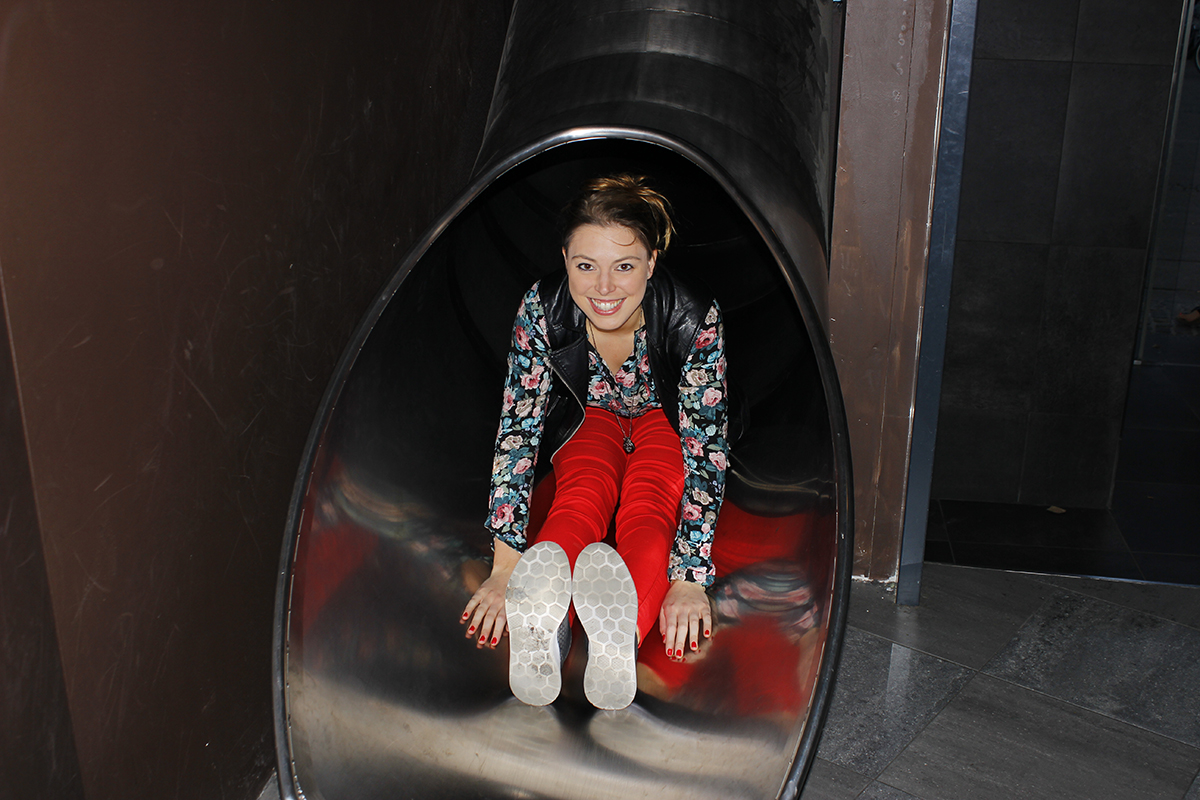 Do you know any other shop like this anywhere in Europe? If yes, write me in a comment :)