Christmas can be a wonderful time of the year.  Everything is about enjoying life and sharing the happiness with our loved ones. As the end of the year approaches, we tend to look back with that nostalgic smile while remembering good memories again.  We tend to more believe in miracles, and the truth it, when we get ready for a fresh start with the new year and let negative things go,  they can truly happen.
This time, we tend to more remember how excited we were about Christmas when we were young and try to reach back to this feeling by visiting places which help us celebrate with our inner child.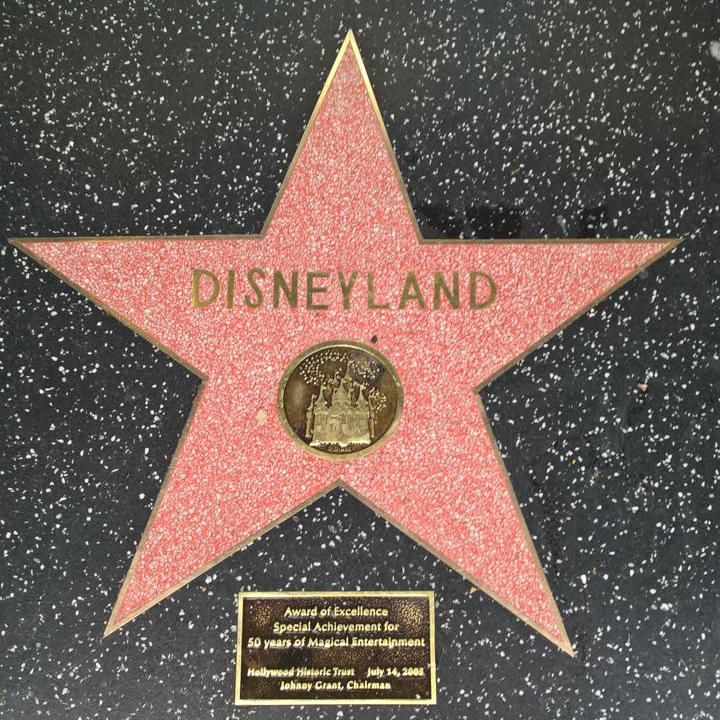 Some people think Disney is all about cartoons, but reading interviews with him I understood that Disneyland is the true essence of his life and work. These parks are where all his dreams and imaginations came to life, engaging with people and allowing them to step into the universe created by him and many talented people who had the same inspiring vision as Mr Disney.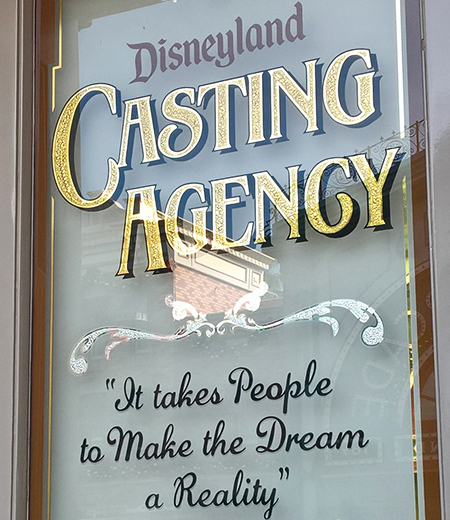 Paris is always a good idea. One of Europes most fabulous themeparks  is a very popular destination, from England you can always  find many daytrips and weekend trips including entry tickets for a fairly good price. I was a very lucky child, and before my 18 birthday I had the opportunity to visit the Disneyland Park and Walt Disney Studios 4 times, once even stayed in one of the hotels and had breakfast with my childhood hero, Donald Duck.
For winter, the parks all over the world change their "dresses" and rise the magic to Christmas level regardless of the weather.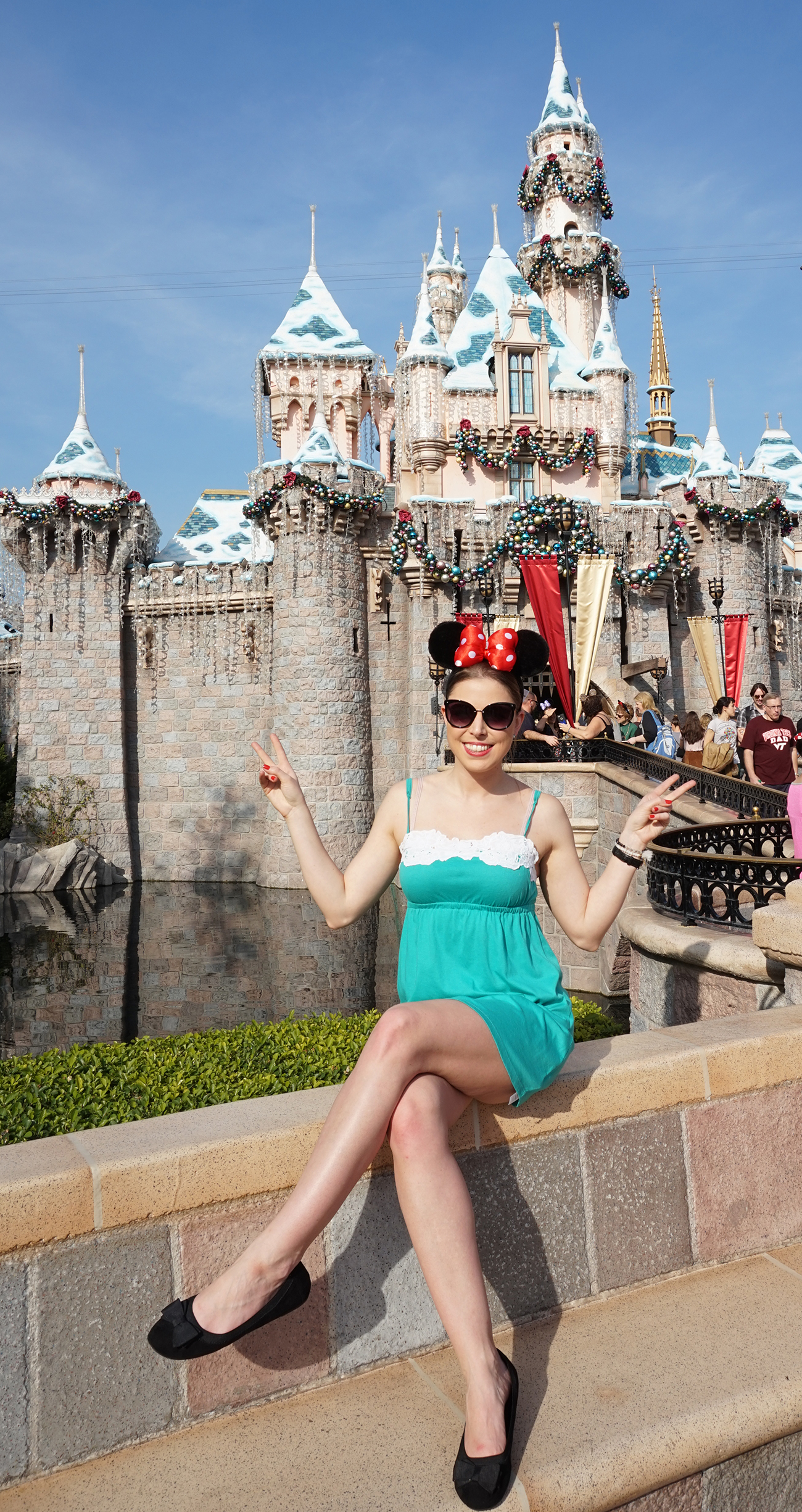 This winter I wasn't in Paris, but I had the opportunity to visit Disneyland Park and Disney Adventure Park in Anaheim, California thanks to my friend Sabi from www.Smilesfromabroad.at and thanks to Disneyland <3 .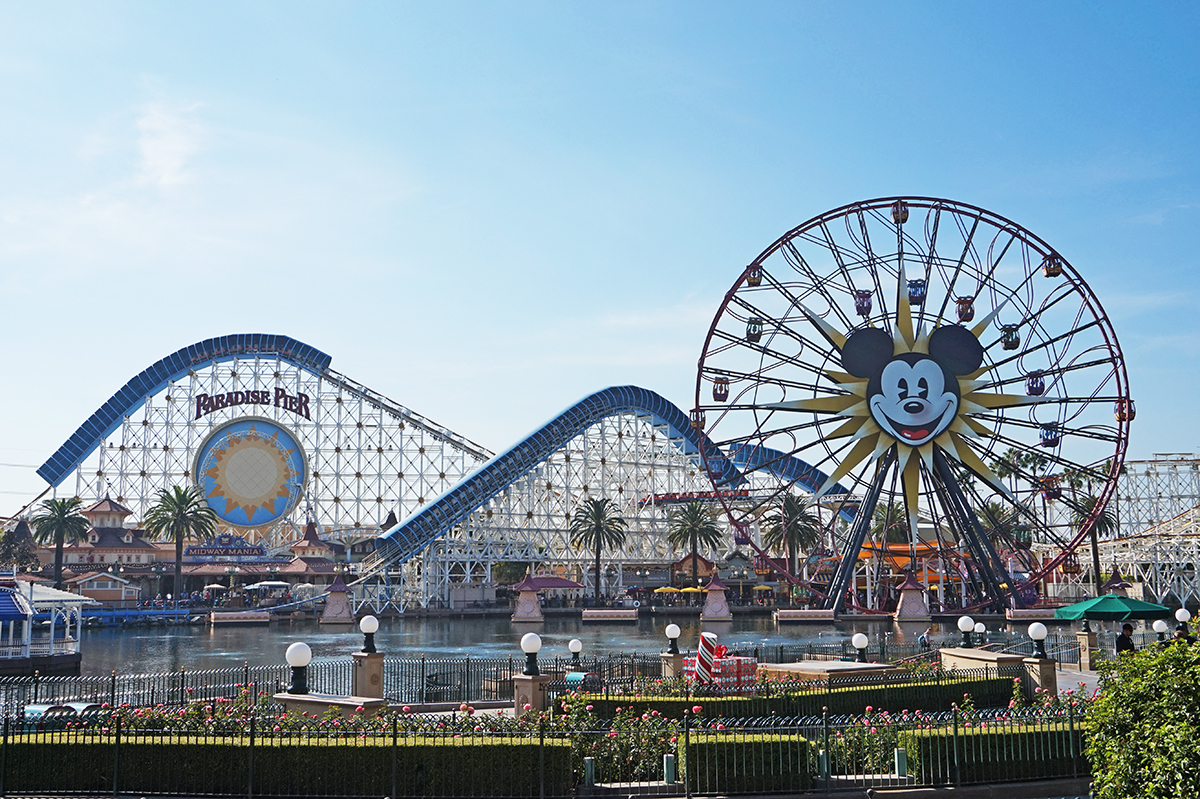 Although the parks across the globe are built by the same vision, and you can find most of the iconic rides in both places, for me it was a different magical experience than Eurodisney.
It was already the time for "Festival of Holidays"- with Thanksgiving the next day and Christmas just around the corner there was a lot to celebrate.  25 Celcius in the end of November doesn't normally get me in the Christmas feeling, but I absolutely loved  to see my belowed rides and characters with a festive twist.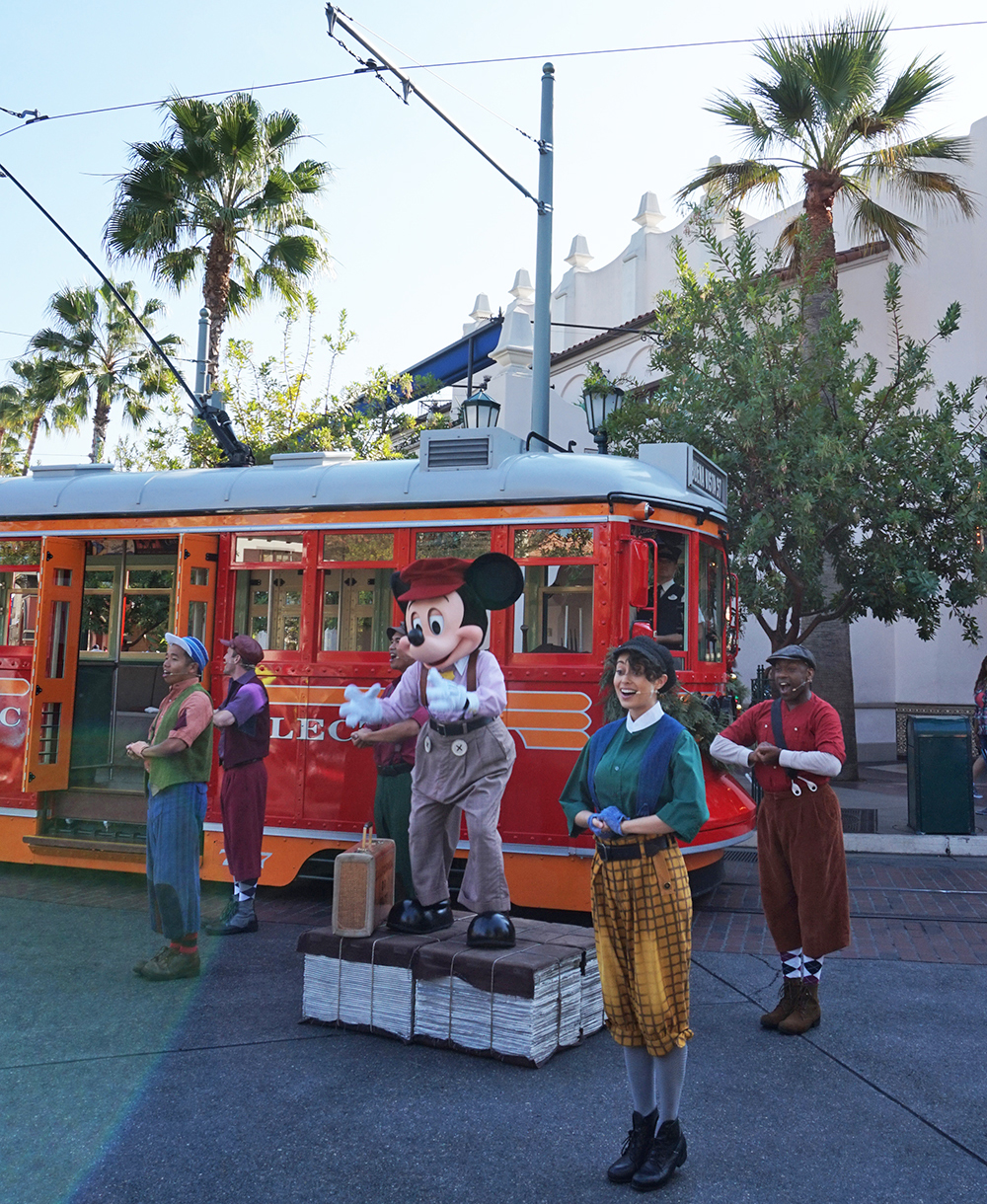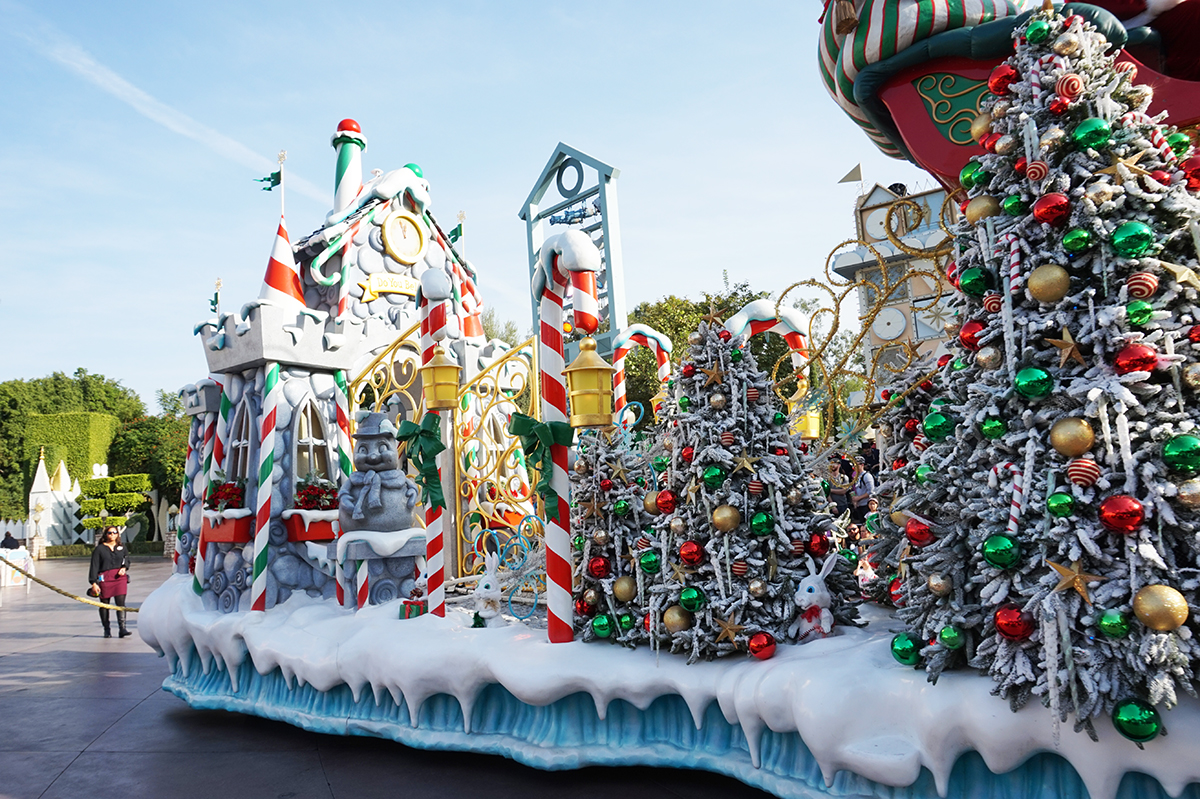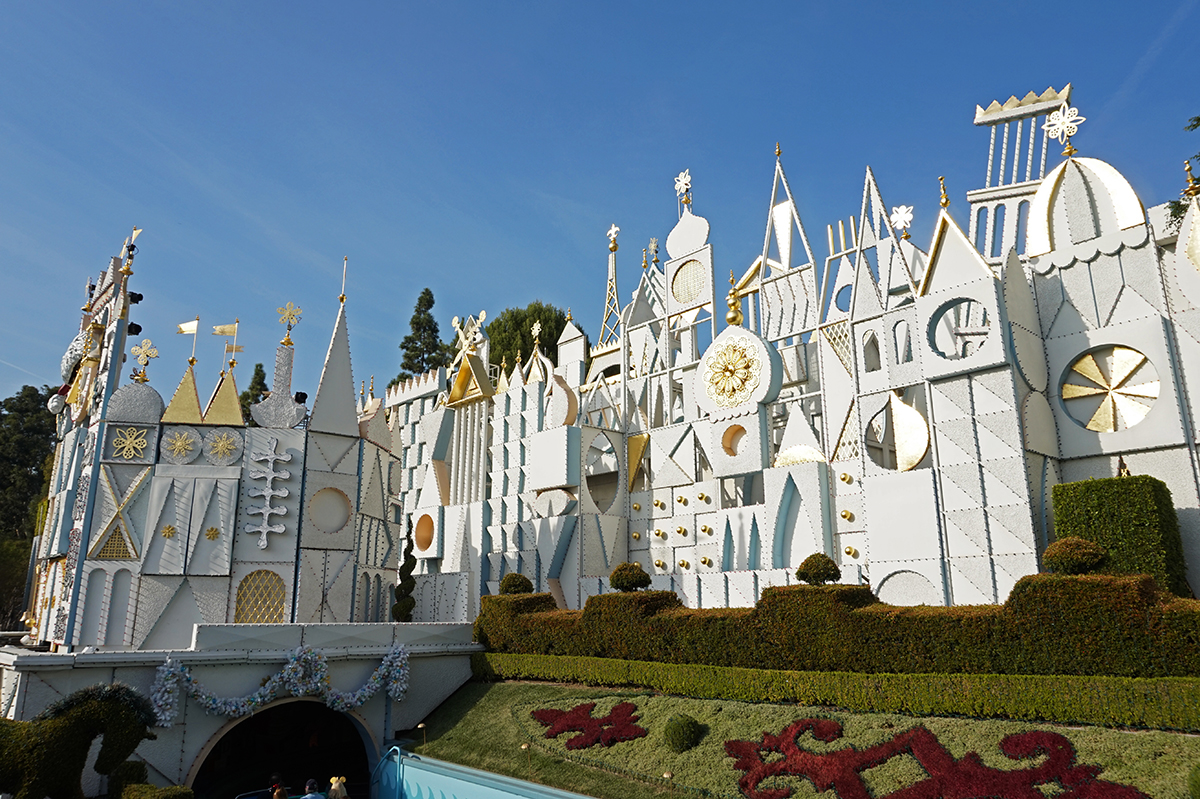 You can celebrate in many countries with it's a Small world, experience snowfall by the Sleeping Beauty Castle, sing Christmas songs with the Christmas Parade and get into the festive spirit with Mickey Mouse.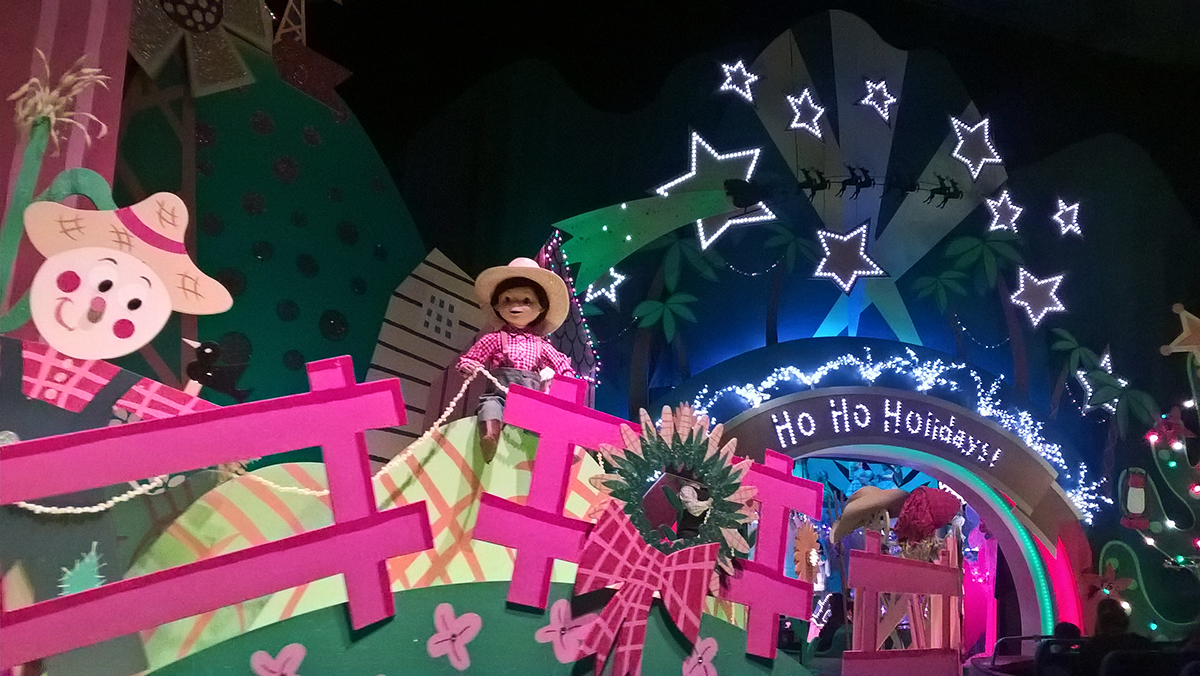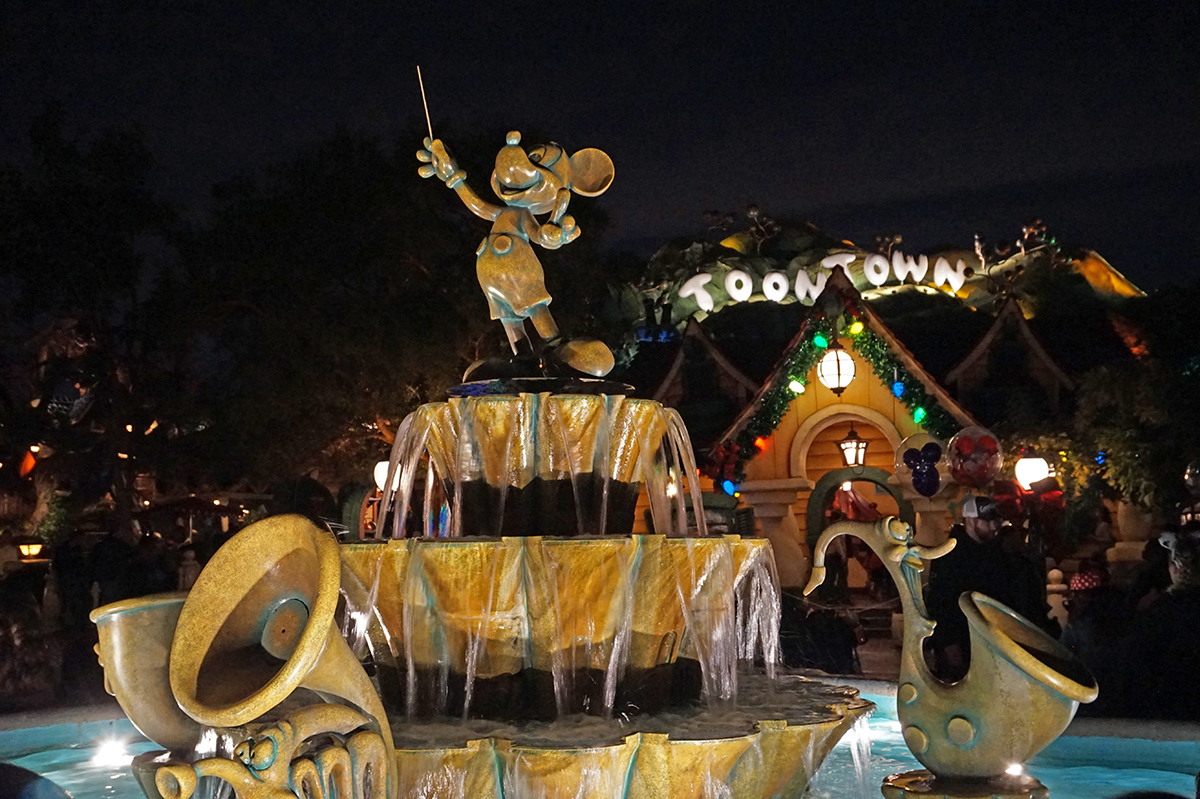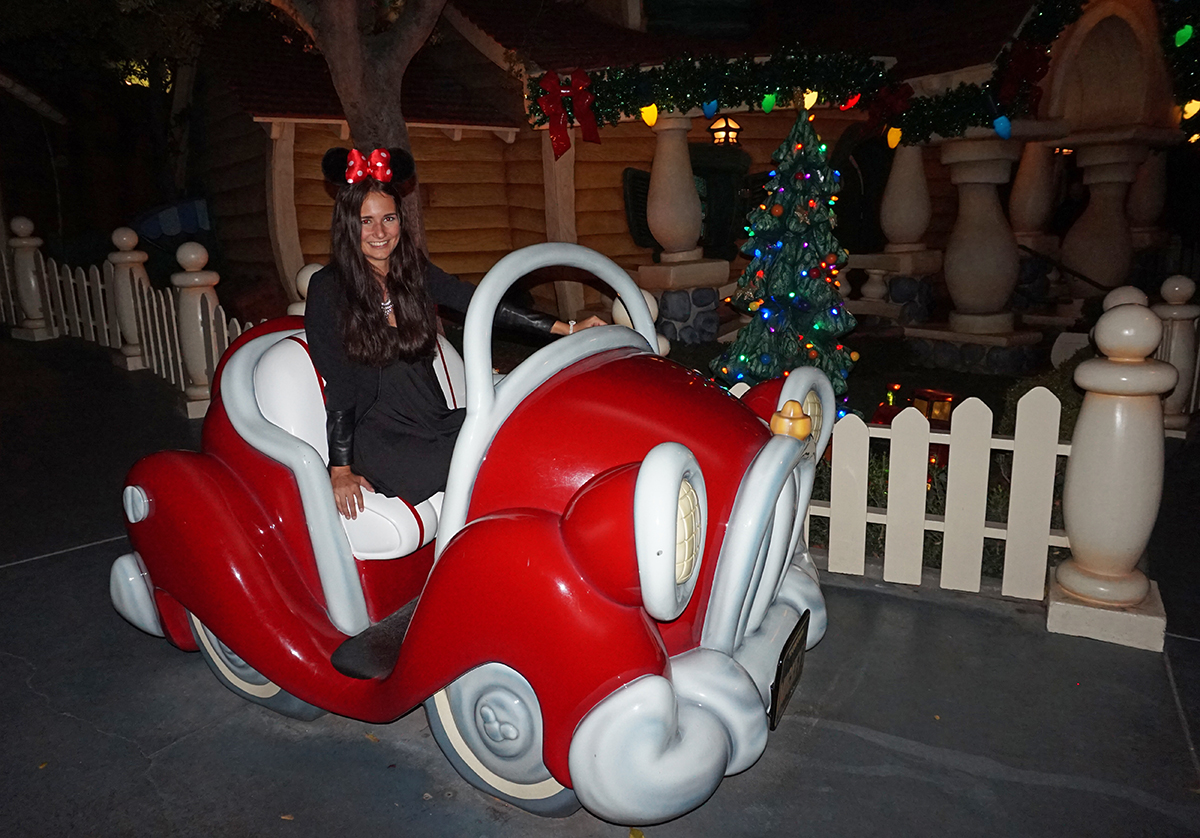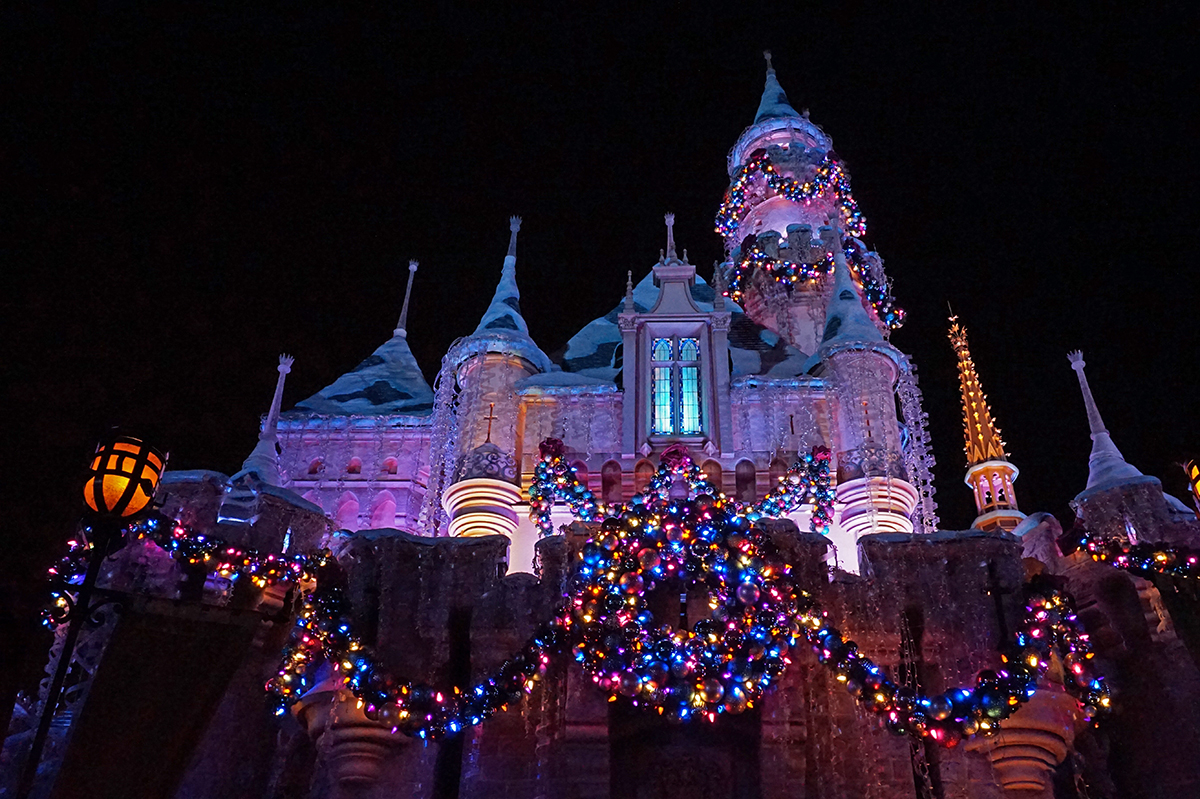 If it's your first time in entering a magical Kingdom of Disney, I recommend to start with Disneyland Park, as there is so much to see and experience. If you keep going back for more like me, you already know the tricks of maxing out the day, go hardcore with a Park Hopper ticket- there is not a big price difference and you can go on all your favourite rides in a day. To avoid waiting in lines and have more time for the fun, try to get Fasttrack tickets for all the rides where possible.You can get them for free, with a specific timeslots when you can return and only wait a few minutes to enjoy the ride.
You can get a map and info booklet for free by the entrance, which shows all opening times, gives you guidance about where you can get Fast-track entry and times when specific shows and parades are on.
I recommend staying until late and watch the spectacular fireworks by the Disney Castle- they are the best closure for an amazing day.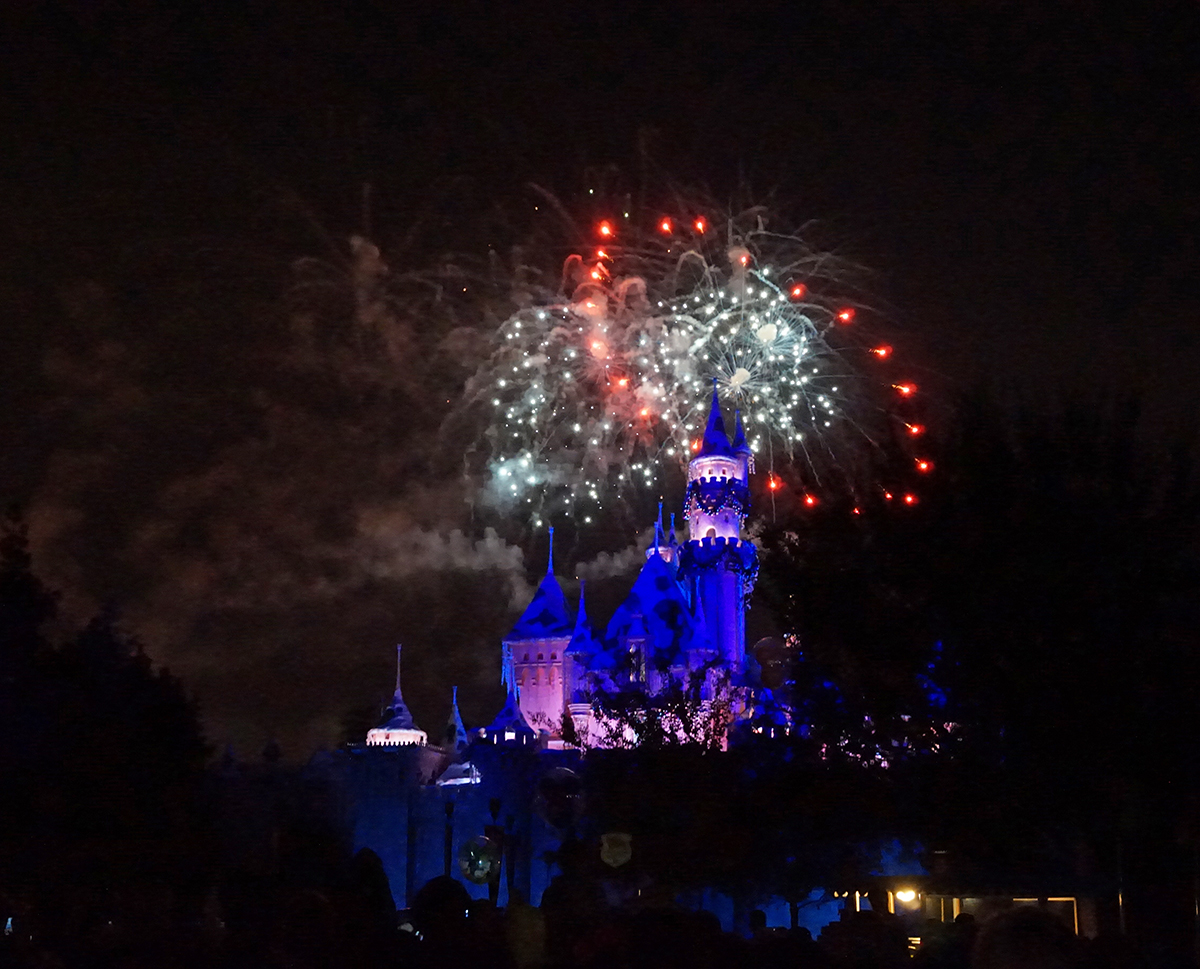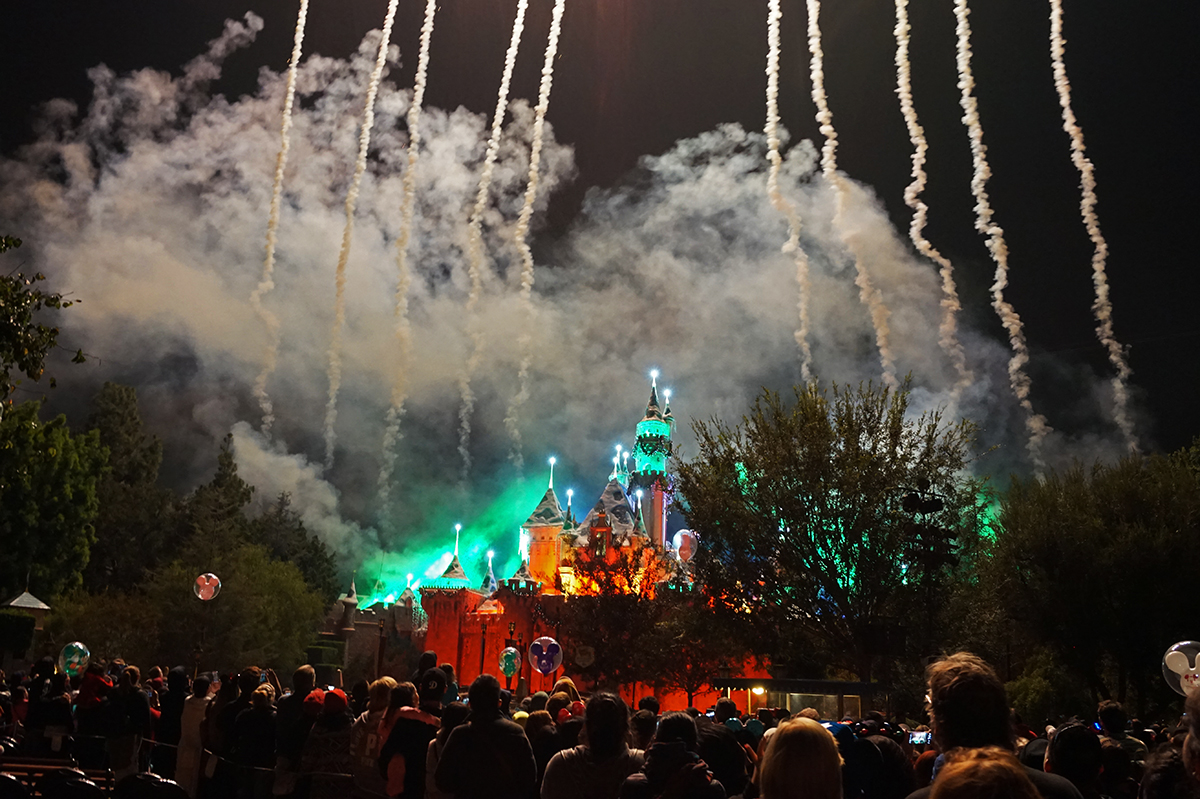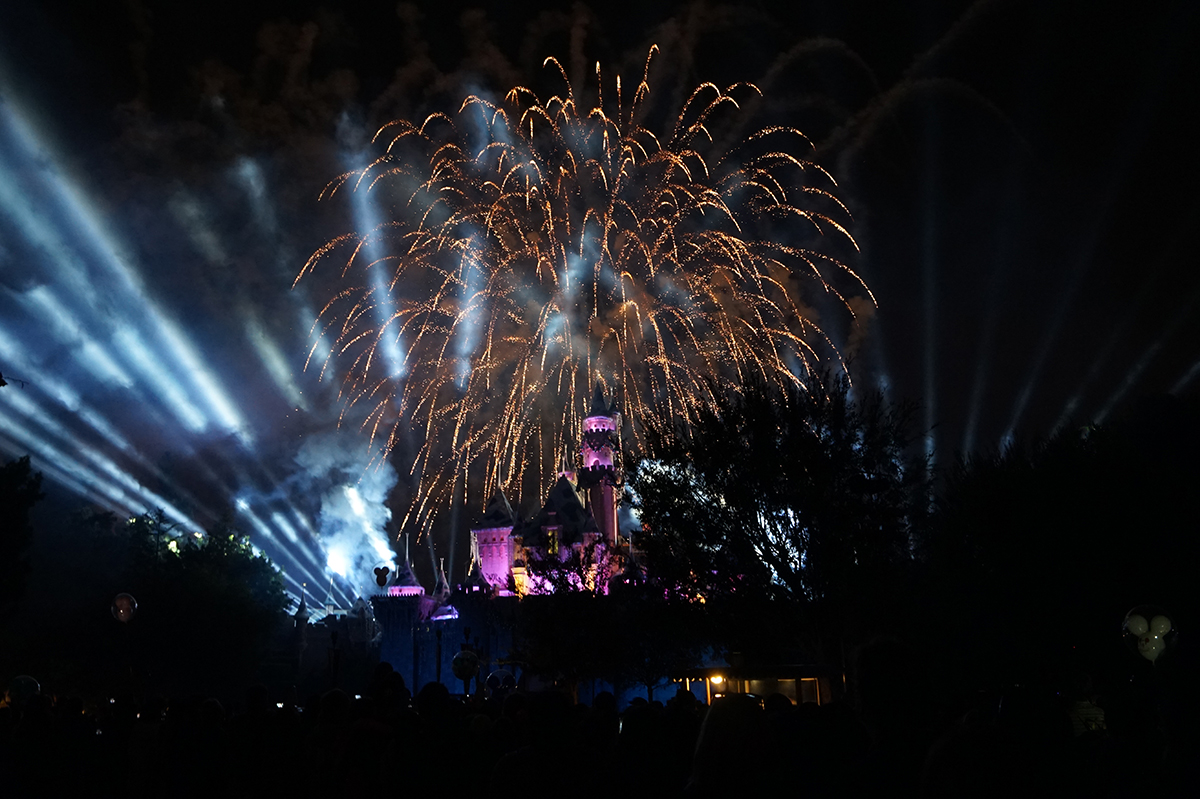 Did you visit one of the Disney parks somewhere in the world already? Which one is your favourite ride?