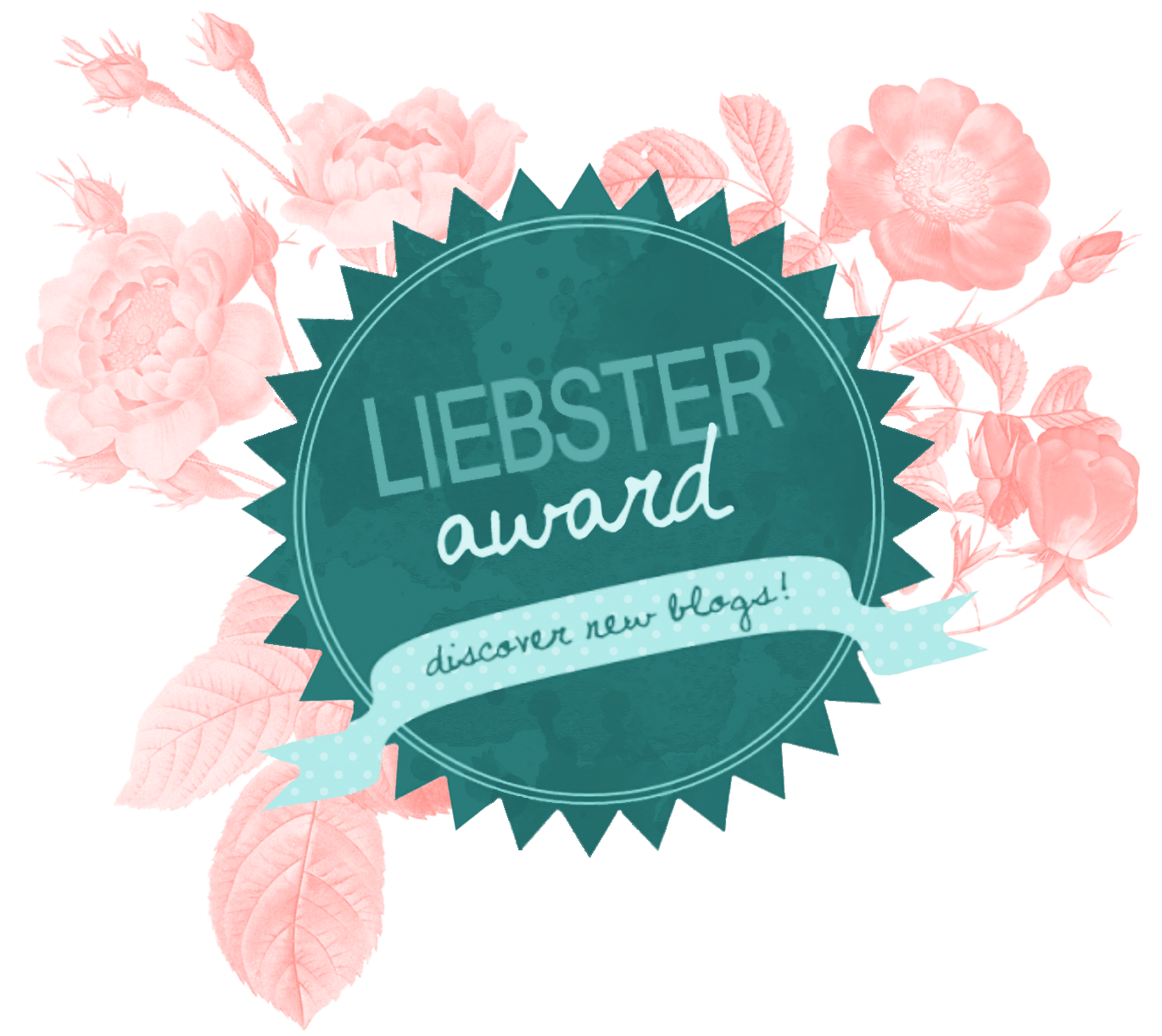 A chain-letter, from me to you :) Don't worry, this is something what you can read til the end and I won't climb out from your television. I promise.
I was nominated by Sabi from Smilesfromabroad http://www.smilesfromabroad.at/ to participate in the Liebster Award. It's kind of a blogpost chain where bloggers nominate other bloggers who they think are worth to discover and ask random travel related questions. Thanks for Sabi for nominating me :) You can read her post here: 
http://www.smilesfromabroad.at/en/liebster-award/
So here are my answers for the questions she asked me: 
1,Which place are you going to travel to next?
Just sitting at the airport now, waiting for my delayed flight to Budapest for the weekend. Budapest is a beautiful place, and since I moved to England, I keep finding an excuse to go back as an insider tourist. Amazing restaurants, picturesque places with impressive history, the best parties and good public transport. Totally recommended to everyone.
After that, random spots in the UK, Boston and New York in February, München, Ibiza, Malta and there are many many plans for this year..
2,Where would you want to come back again?
Lake District, Zillertal, Bahamas, Paklenica, Dominica..the list is actually much longer. I tend to fall in love with cities, mountains, seasides and make my heart totally jet-lagged, longing for more..probably easier to mention where I don't wanna go back at all. Already started to have a list of places where I want to live at some point in my life.

3,If you would be winning a trip somewhere, where would you want to go to?
Bali. Where can I sign up?
4,How are you travelling? Public transportation, car, walking?
Most of the time with plane - angels are meant to fly. Around the destination walking as much as possible, and if the distances are too big I take public transport, train or underground. Not a big fan of buses, they sometimes make me feel unwell. I love to walk, no matter if it's dark or raining or I'm alone without having a clue where I am, as I think you can discover the most from the city on foot.
However, I had to realise there are some places where it's advised not to walk alone, especially in night time. I did not get why my friend said I should never walk alone in LA...after walking for 1,5 hours in daytime around busy places I understood that, first time in my life I was feeling very uncomfortable in daylight. Just get an Uber between sights and you'll be fine.
5,When and why did you start your blog?
In September 2016, after lot of travelling, instead of flooding my friends facebook feed with travel pictures, I figured out it would be a better way to start some sort of personal photoblog, where I also write my thoughts and feelings about places. I had blogs before but mostly for myself and close friends. As most of my friends and family live in another countries, I think of this as a good way to share my adventures with them, but I also write things which could be informative and useful about the places for people who don't know me, just look for travel tips.
6,Where did your first journey take you?
My first journey was out of my moms belly, straight into fresh air and in the arms of a globetrotter family. That was an adventure!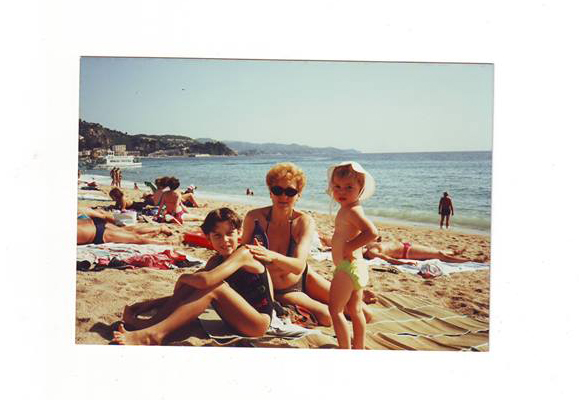 Without jokes, I had to ask my mom about this- it was Spain, I was 1,5 years old when it started. Before turning to 18, I had the privilege to visit 31 countries- daddy is a travel addict, and the apple did not fall far from the tree.
The first one I can actually remember was Lloret De Mar at the age of 4. Then I travelled a lot with school, went to Germany for Schüleraustausch, to ski camps in Italy and Austria, performed in the Kiev Academic Youth Theatre, and started rock climbing in places like Slovenia and Croatia . I feel super lucky and thankful to my family to be able to experience all this and I wish everyone to be able to live similar adventures in their life.
7, Would you rather travel alone or with friends?
I don't mind going anywhere alone, but the best is to travel with one friend who has similar interests. It is good to share the moments of fun with someone I love, makes me feel safe in case anything stupid would happen and easier than organizing everything with a group of people.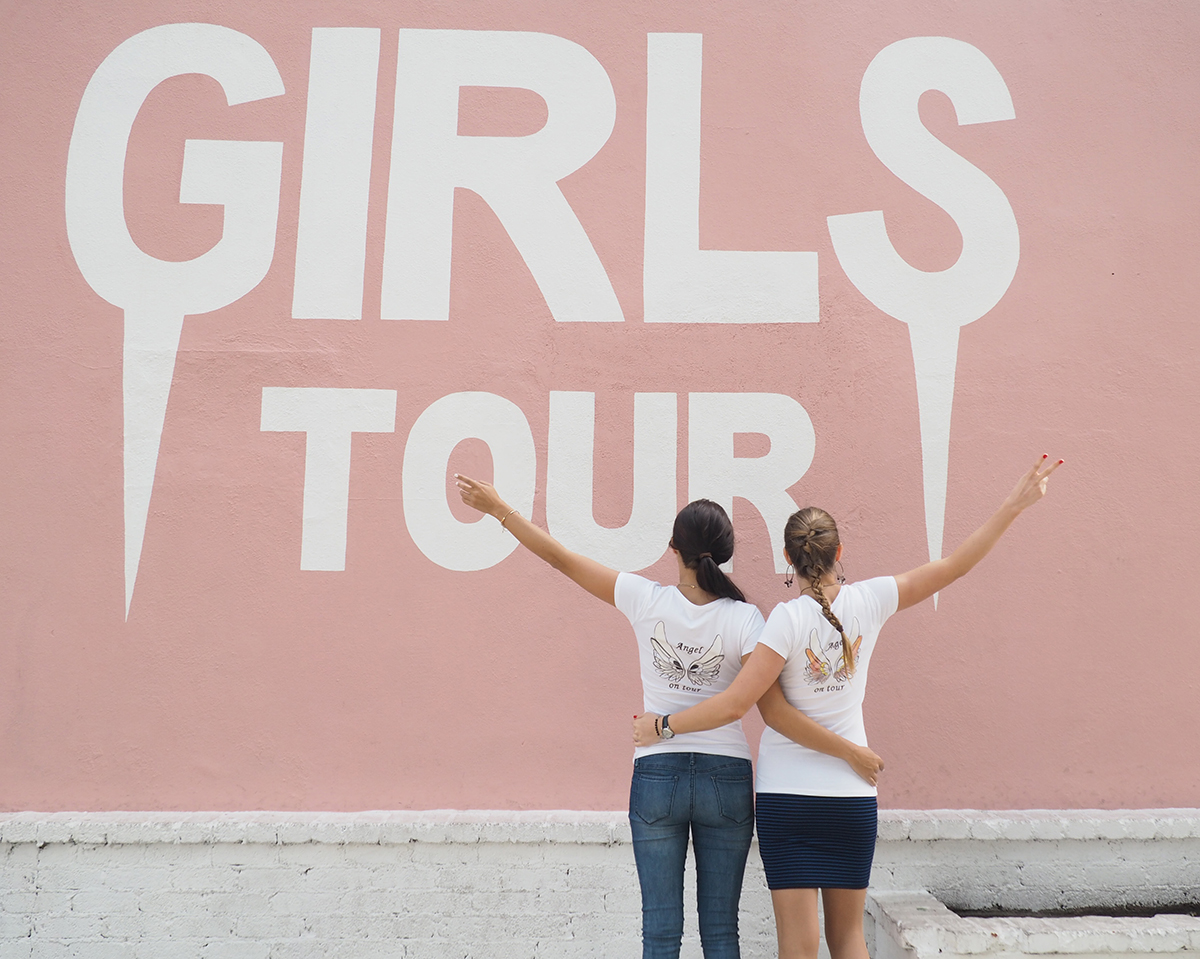 8,What do you always have to have with you on your travels?
Cash, something to take pictures with (phone and/or my camera), allergy tablets, tissues, and extra pullover, glasses, portable charger, ID or passport and a towel. Always carry a towel with yourself. Yes, because 42 is the life, the universe and everything. I got myself a super mini foldable one ten years ago, still a good travel partner.
9,Which trip has been your most exciting one and why?
I have to say, this was harder to answer than the average exam questions what I got at uni! 
Our ship cruise with Liberty of Seas from Miami visiting the Bahamas and Haiti is definitely in the top ones- that ship was one of the coolest places I ever stayed. 13 floors, climbing wall, panorama jacuzzi, amazing restaurants and shows, 7 am yoga in a studio with a view to the sea..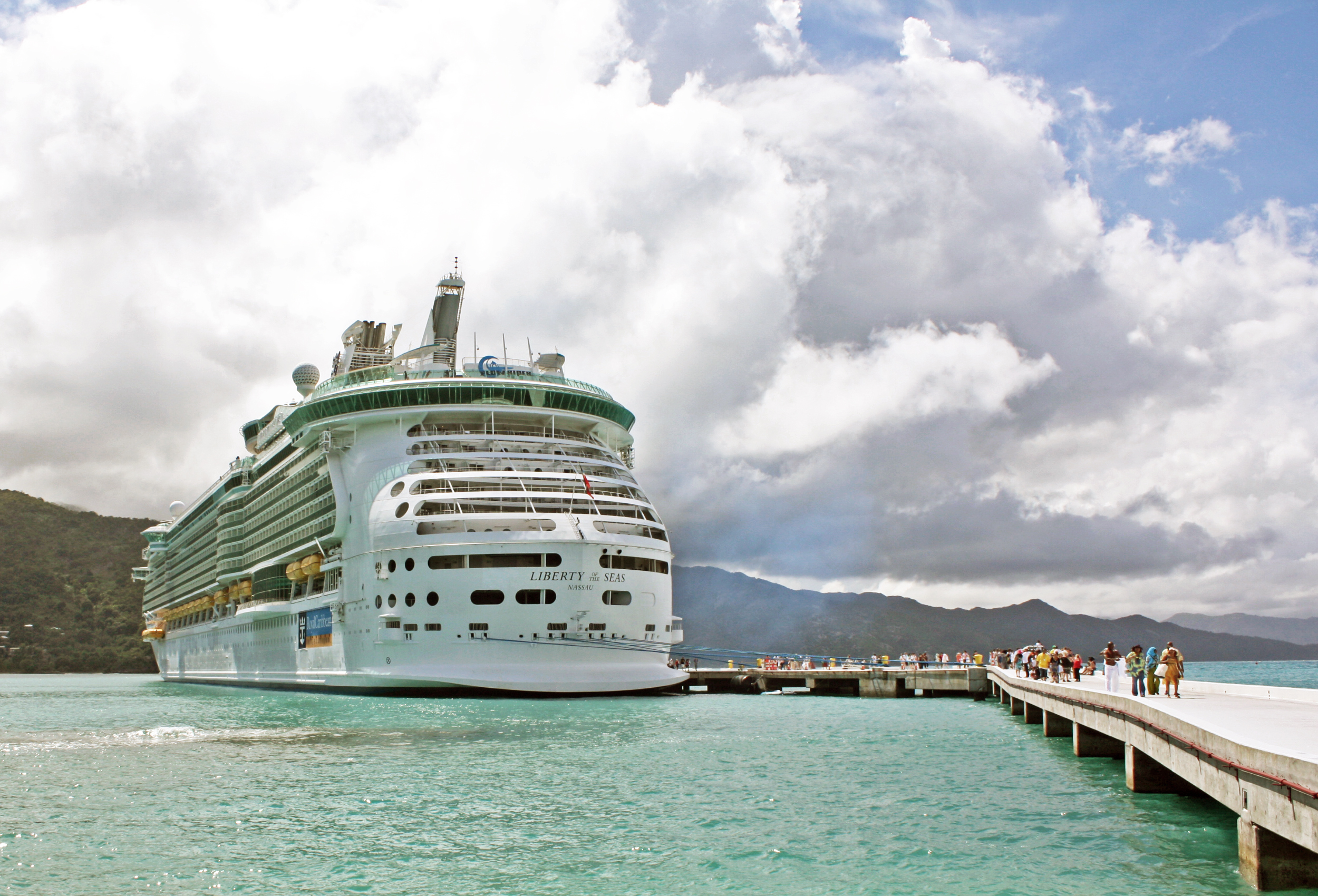 Another gem was my first trip to London at the age of 17 with a good friend when I slept 11 hours in 4 days..what could go wrong, went wrong but we had so much fun and got home in one piece without any harm.
My first climbing trip to Zillertal, where my previously super-spoiled self experienced how is it to camp in the forest, bath in a river, got my heart broken and fell in love with the nature, got my skin burnt on the sun, then covered it with snow the next day.
Or the last bucket-list US trip, partying in Vegas, watching Zumanity, walking in the Valley of Fire, training on the beach at Santa Monica and screaming my head off on a roller coaster in Disneyland California.
So many exciting trips to remember, could not choose one. :)
10,Your most favorite travelsong?
Reamonn- Supergirl
When travelling to Los Angeles for the first time in 2006 I heard this song on the plane radio. When I feel a bit down I think of it, and buy another flight ticket to somewhere nice. Supergirls don't cry. Supergirls just fly. :)
The AlleFarben version gets nowadays more in my playlist than the original, but worth to listen to both at least once. https://www.youtube.com/watch?v=31tiWX-8bdc
11,Your worst travel experience?
Jamaica- Ocho Rios, 2011.
They say, Jamaica no problem. Well, we had a few.
The poverty is a real big issue here, locals live from visitors and they really want you to buy something. Anything, and they are doing everything to achieve that. Every minute, more people come to you to make you dreadlocks, try to sell you weed or want to take you to the Bob Marley museum. 
Instead of having a relaxing time and admiring the nature, I ended up RUNNING on the street trying to find a peaceful spot after someone actually approached me and touched my hair, while 10 random guys were running after me and shouting if I want to buy weed or at least a Bob Marley bracelet. NO, THANKS. If I would have seen it in a comedy, I would have laughed, but no, this was just not funny. The city was dirty, rubbish everywhere.
After reading about Ocho Rios more, I found out that white people often get robbed and harrassed even in the last years since we have been there.
As we were on a cruise, we only had a day to spend here, which I did with me buying big quantities of my favourite type of rums on the beach. Appleton Estate saved the day, as the drinks are originally from there, you can buy them for an amazingly cheap price. If you dare to visit the place.
The rules
Thank and link the blogger who nominated you in your post / Facebook / Instagram Account
Write a post using the Liebster Award's logo
Answer 11 questions assigned by the blogger who nominated you
Name the rules of accepting the Liebster Award
Nominate a few bloggers for the Liebster Award
Come up with a list of 11 questions you would like to ask the nominees
Let your bloggers know that they've been nominated so that they can follow the tradition
My questions:
Which place are you going to travel to next?
Which was the furthest place you ever travelled to?
If you would be winning a trip somewhere, where would you want to go to?
Where do you stay on your travels? Hotels, hostels, friends place, camping etc?
When and why did you start your blog?
What are your top 5 favourite places visited?
Describe the perfect travel partner!
What do you always have to have with you on your travels?
Your best travel experience?
And the worst?
If money wouldn't matter, where would you go?
My nominees:
The search of happiness
http://www.thesearchofhappiness.com/
 Valerie travels with her boyfriend and writes in an interesting, cute and honest way about their experiences. 
East Coast Contessas
http://www.eastcoastcontessas.com/
Two lovely girls from NYC- while searching for places to visit in New York for our trip with my friend in February I found their blog, they gave me some good inspiration :)