Me in December 2016: This year was crazy, work, gym, travel repeat.
In average I got around 5 hours sleep a day, unless I had a flight and perfected my skills for sleeping on a plane. I used most of my annual leave for year 2016/2017, only weekends, bank holidays and 5 additional days left until August. Maybe I should take it easy before going to the US in February and just work, train and relax in March.
Me on the 11th of January 2017: Had two weekend getaways this year so far. There are 4 more weekends until my next booked flight and I started organizing some more trips.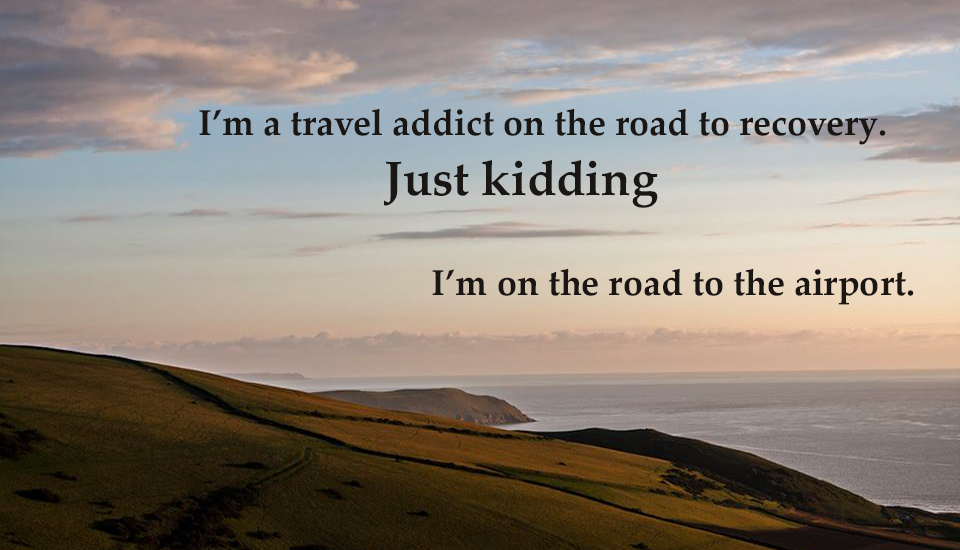 So little time and so many awesome places to see! Fulfilling our plans of conquering the world is not always that easy. Even if you don't have kids or pets (I only have a plant I got as a present 3 years ago, I water it once every 2-3 months and keep wondering how it doesn't die), a full-time job, your training routine and your social circle can be something to properly consider while organizing trips.
Working as an Operations Planner, besides the yearly forecasts, I used to work on a detailed 12 week plan for our project. After a while I implemented this strategy in my private life and so far it seems to work very well.
The best way to start planning in my experience is to make a list of things to do and mark if any of them has a specific deadline.
So here is my list-of places-to see, with the deadline of 31st December 2017: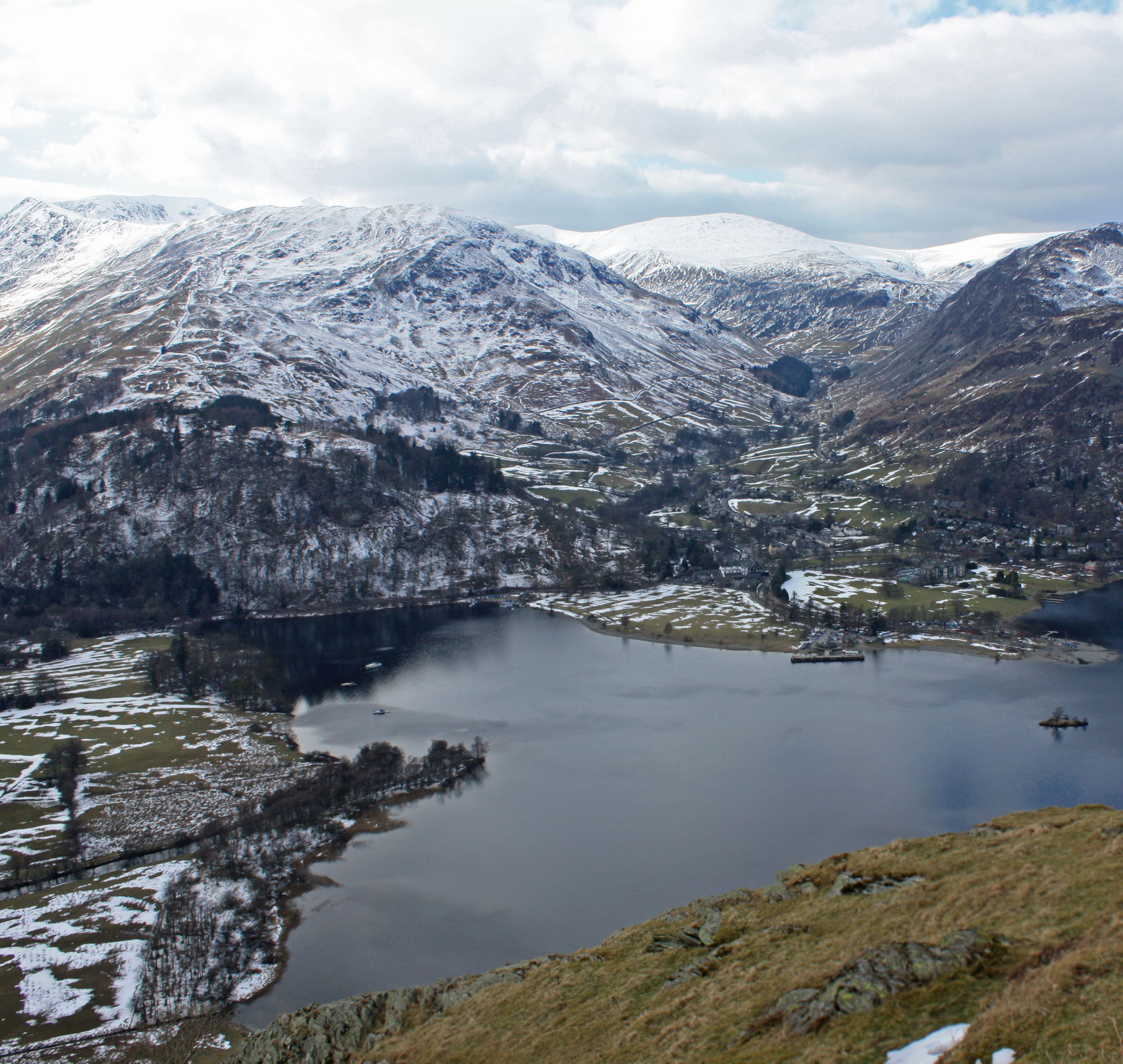 Places in the United Kingdom
I have lived in England for more than two years now, and feels like I haven't seen anything from the UK. Obviously, this is not true, but an alley cat always wants more. Rain or shine, 2017 will be the year for to me discover these places for the first time in my life:
Farne Islands, because I need some puffins in my life

Virginia Water, as I just love Harry Potter too much

Stonehenge-Basic, but classic

York-Gotta see the original after the adaptation

Edinburgh- Did not make it there in 2016

Loch Shiel, Glenfinnan Viaduct and the Jacobite Steam Train ride. Did I mention I love Harry Potter?
Places somewhere else in Europe
Malta- A friend lives there and keeps posting pictures with #summerneverends. I'm feeling cold right now.

Iceland - Hot springs and the Northern lights will keep my heart warm for sure

Ireland- Gotta go green!
American Dreams
Boston- Need a chowder in New England in case I get tired of fish and chips in the old one.

New York. I'm soo bringing my pink pettyskirts and nothing can stop me to pull a Carrie. Even if it will be -2 Celsius in February.

Colorado -Since my cousin and many of my uni classmates worked in Colorado Springs, I was amazed by the pictures they showed me about surrounding areas. I kept promising myself and friends that I will go for a visit- and I keep my promises ;)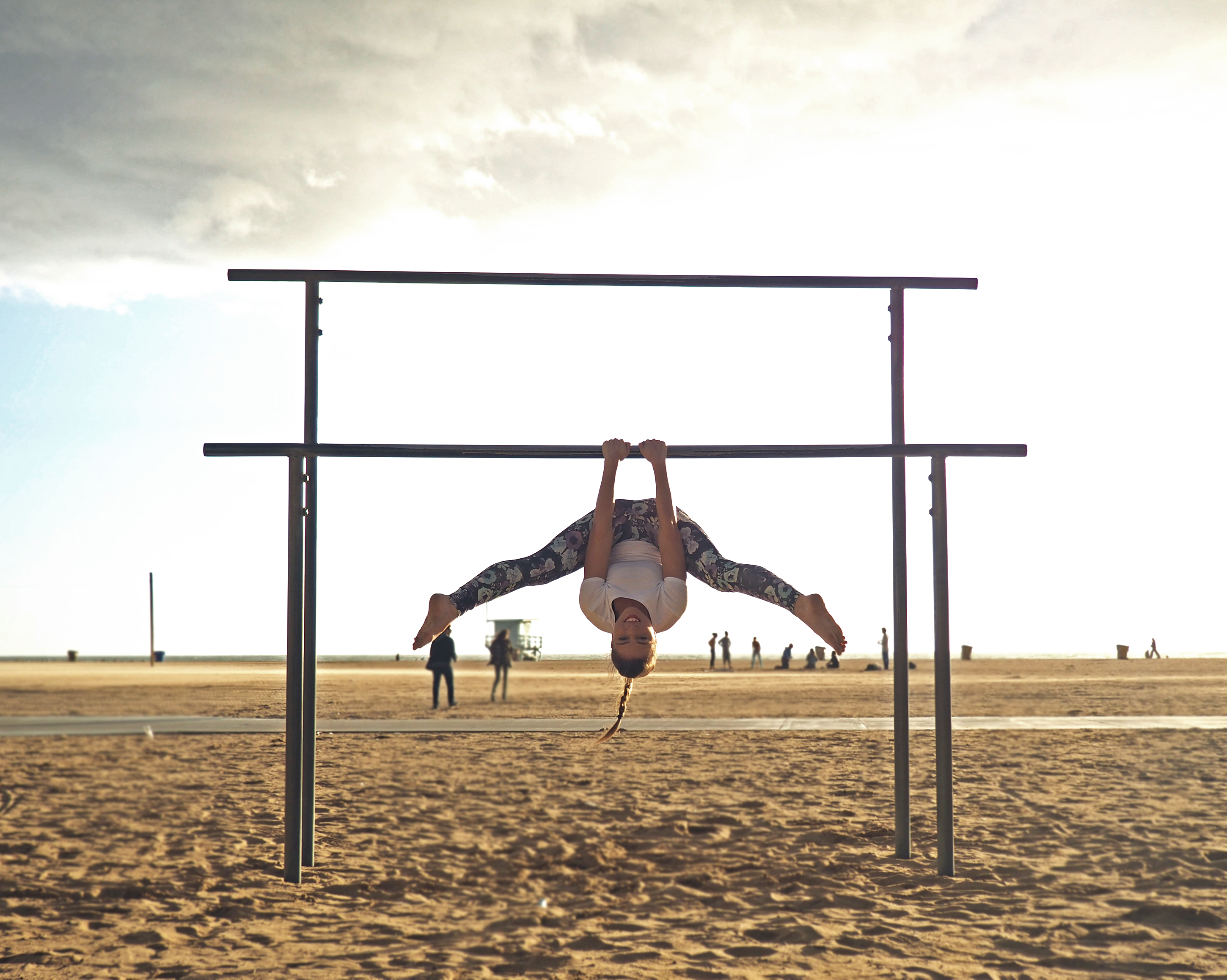 So this was my short list, not including "smaller tasks", places where I have been already, therefore they take less effort to organize.
Bring it on 2017! I will sleep when I'm old. And on the plane.
What would be on your list for 2017?