Have to admit, I'm still waiting for my admittance letter from Hogwarts, but even if you are not a fan, Virginia Water is a place what will enchant you.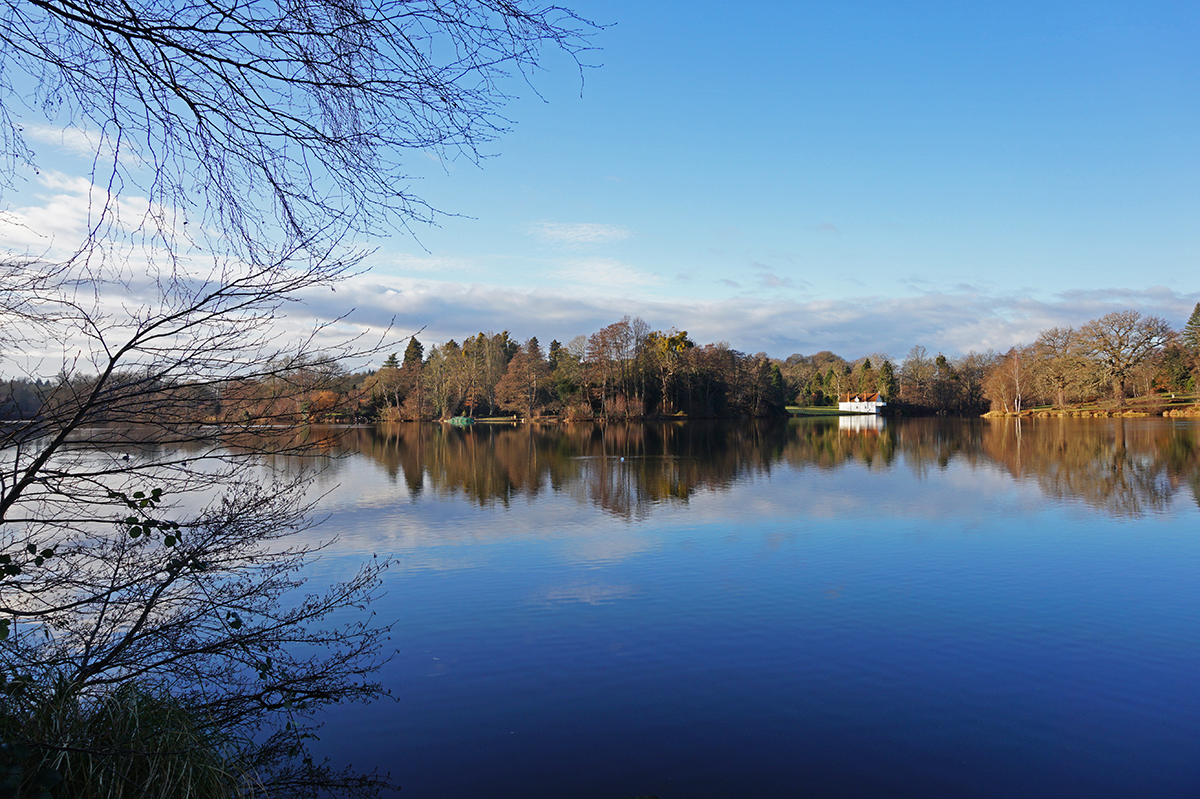 How to get there
The lake is not far from London, in Windsor Great Park. The easiest is get there with a car, but you can also take a train to Ascot or Windsor and get a bus from there. 
Things to see
 Do you remember that scene from Goblet of Fire, when Harry sits by the lake with Neville, studying a book and Hermione comes out from the forest with Ron and Ginny, trying to play the messenger? (Definitely not the owl).
Well, this lovely place is where this and many other lake scenes where shot for the 3rd and 4th movies.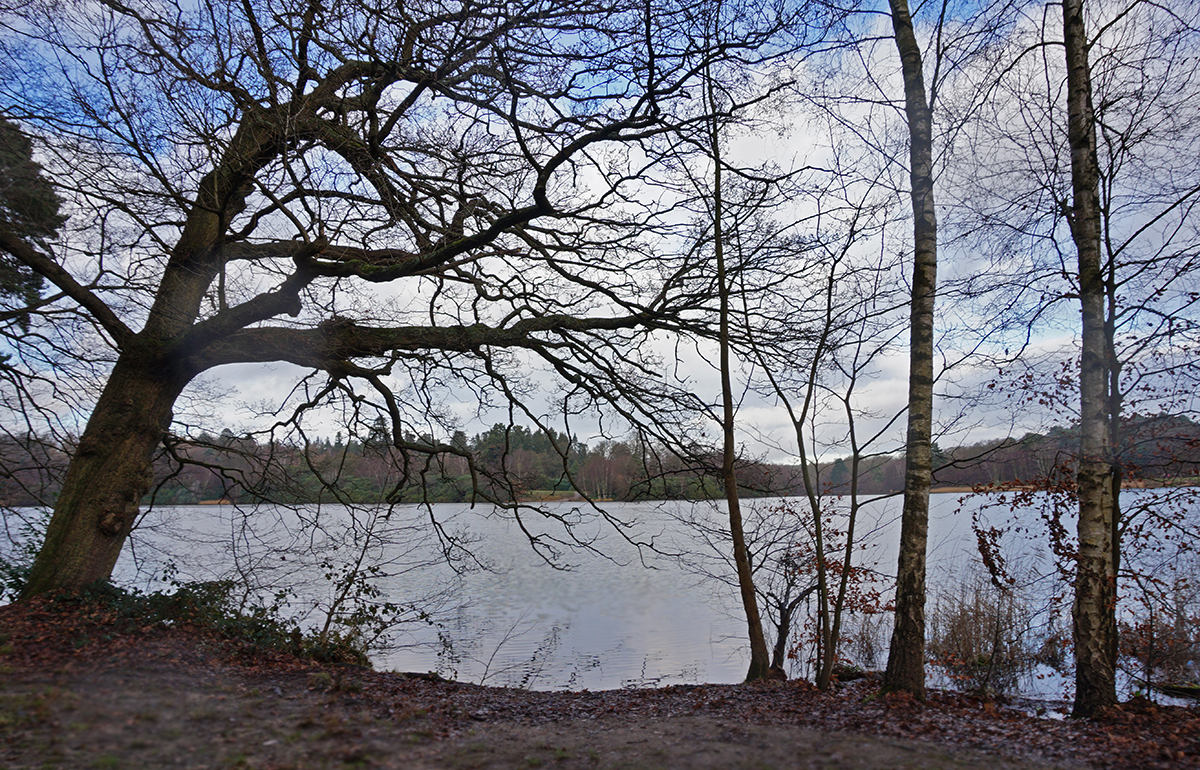 If this was not enough, there is a lot more to see here, like The Cascade, just by the A30. Call it undisturbed nature :'D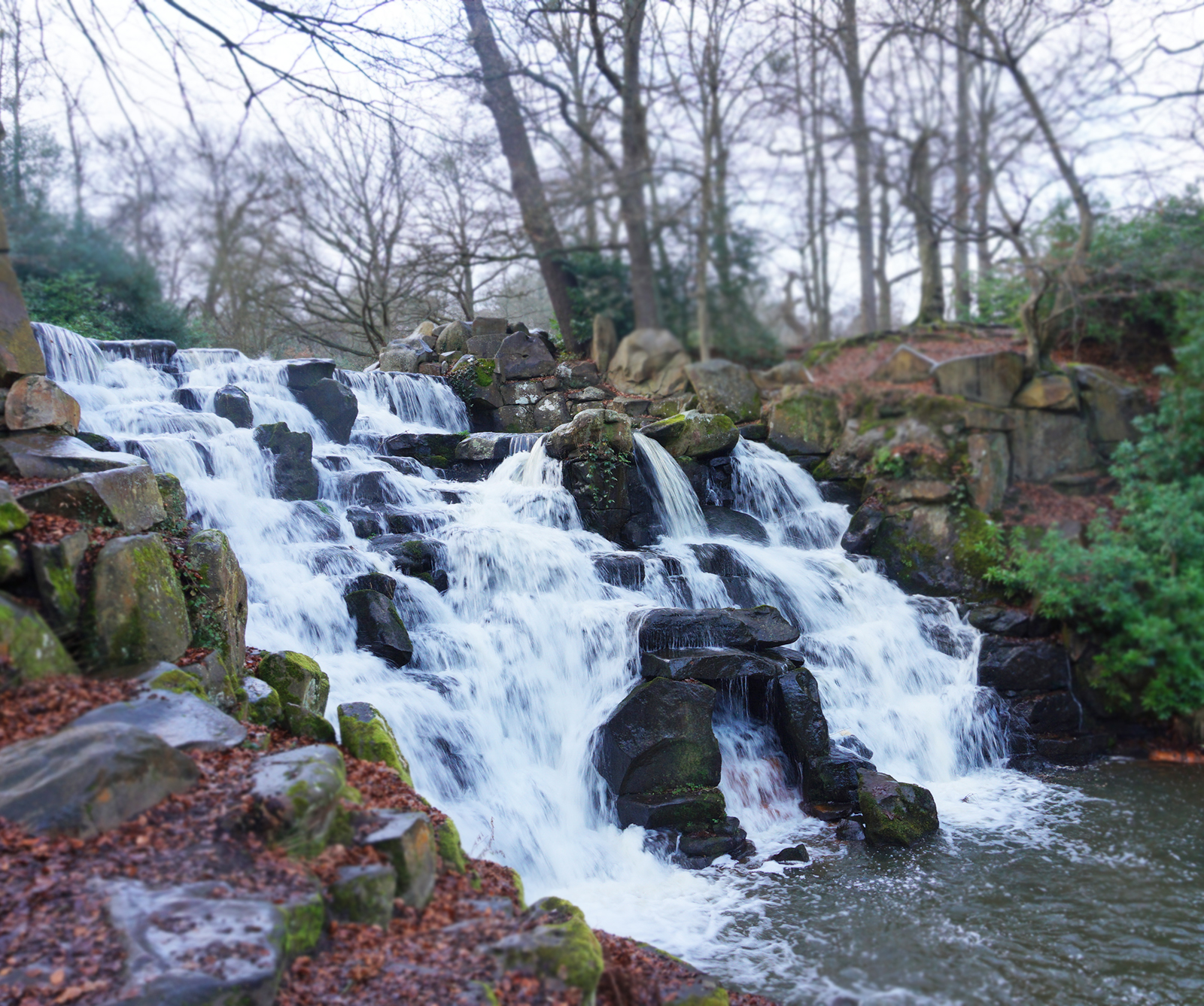 To be fair, both the lake and waterfall are made by muggles, not by nature, however they are definitely a magical place to visit.
Roman ruins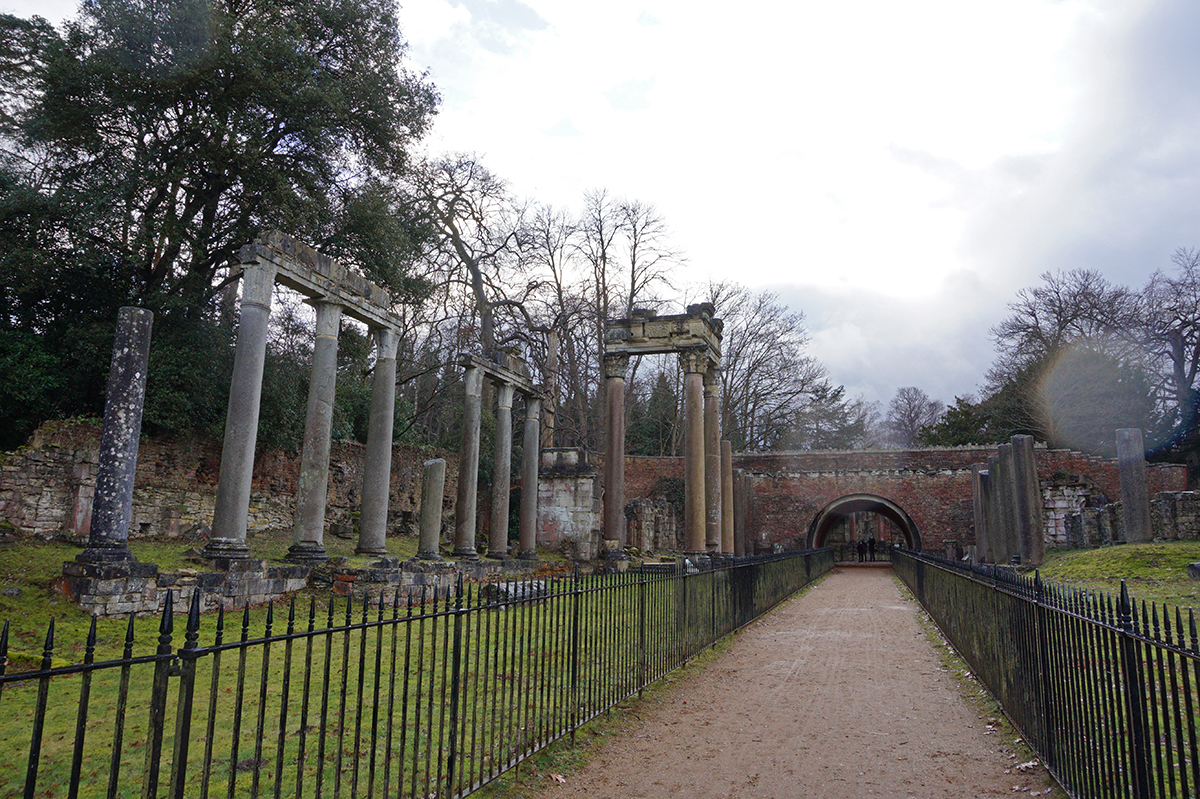 You can also find the remains of the Temple Of God, brought here in the 19. century from Leptis Magna. The mesmerising corinthian pillars have a Roman origin, and travelled from North Africe as a gift to Prince Regent.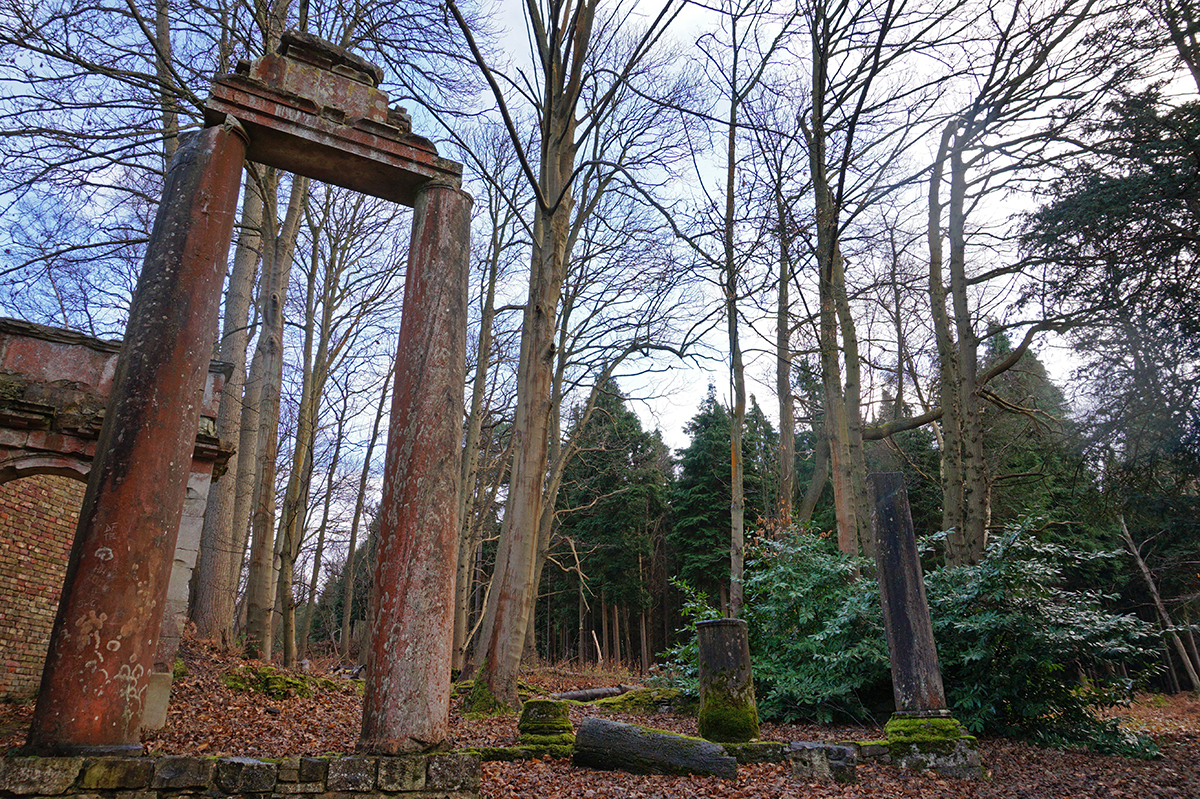 Totem Pole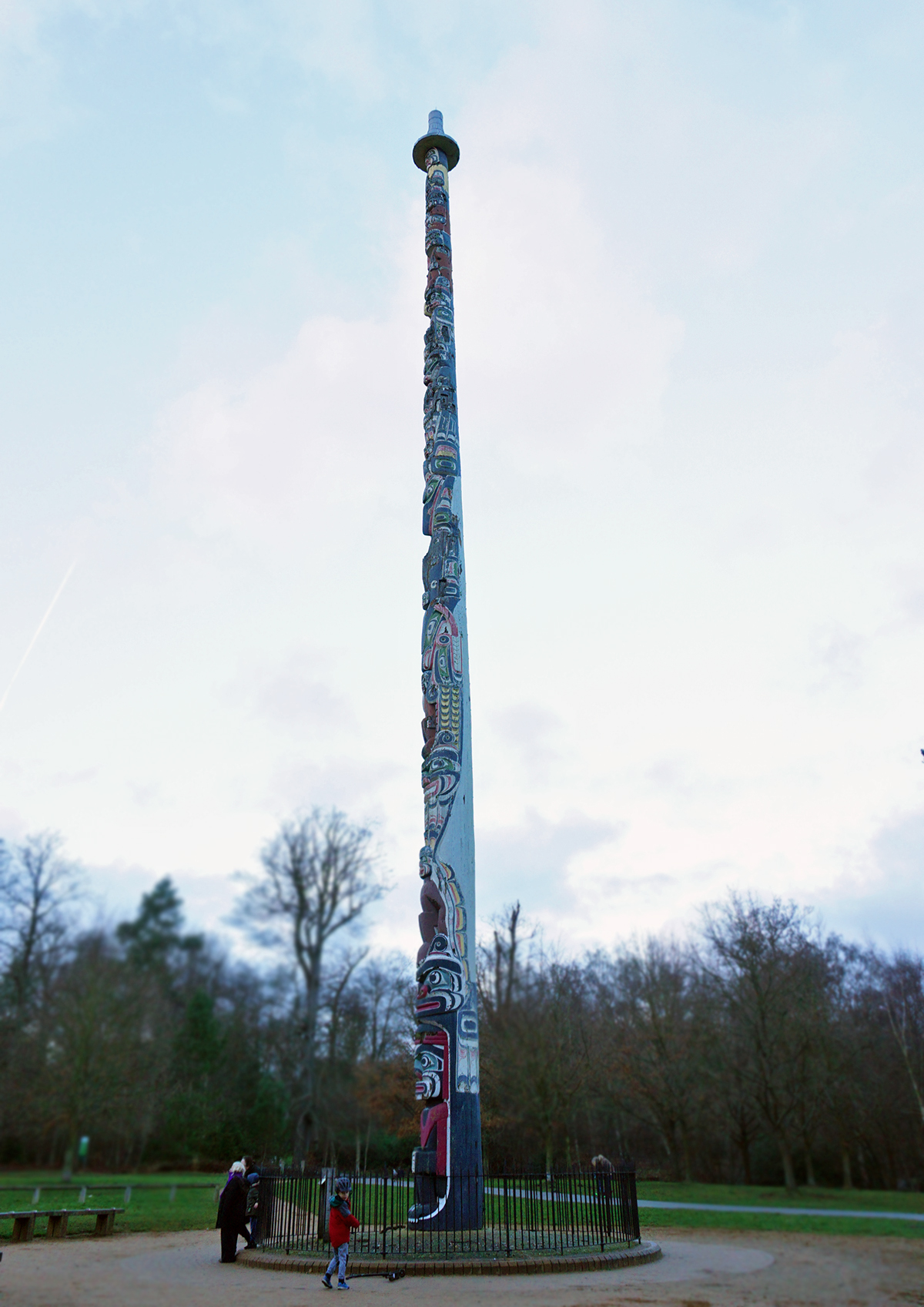 The 100-feet high Totem Pole was a gift to the Queen  from the people of Canada in 1958. Each foot means year marking the centenary of British Columbia, which was named by Queen Victoria and proclaimed a Crown Colony on November 19th 1858. For me the most exciting thing was, besides that it looks super cool, that the pole was actually carved from a single log of Western Red Cedar.  Do you think you struggle moving your luggages around while travelling? Well, imagine how easily that log got to Windsor Great Park :D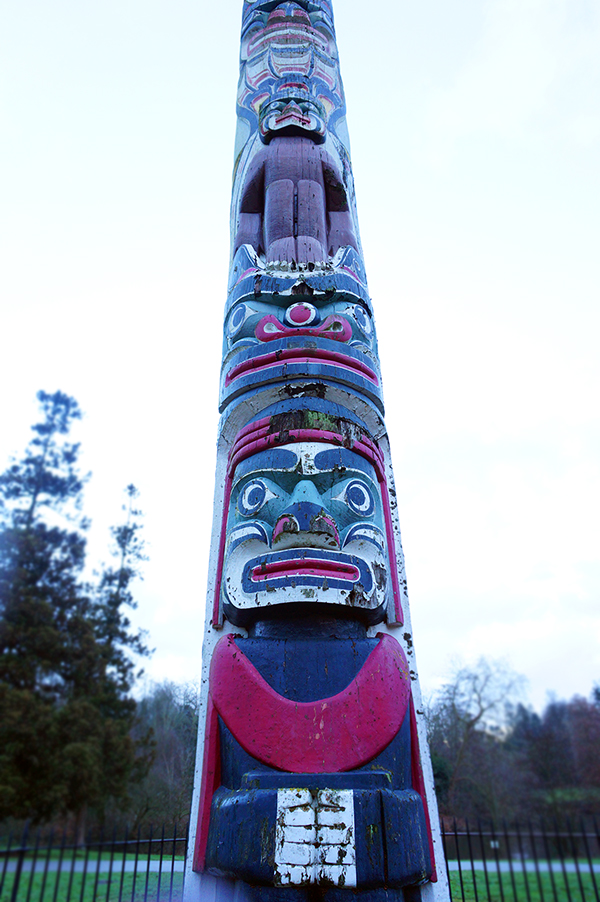 And there are also the beautiful inhabitants of the place, birds, ducks, and swans to admire :)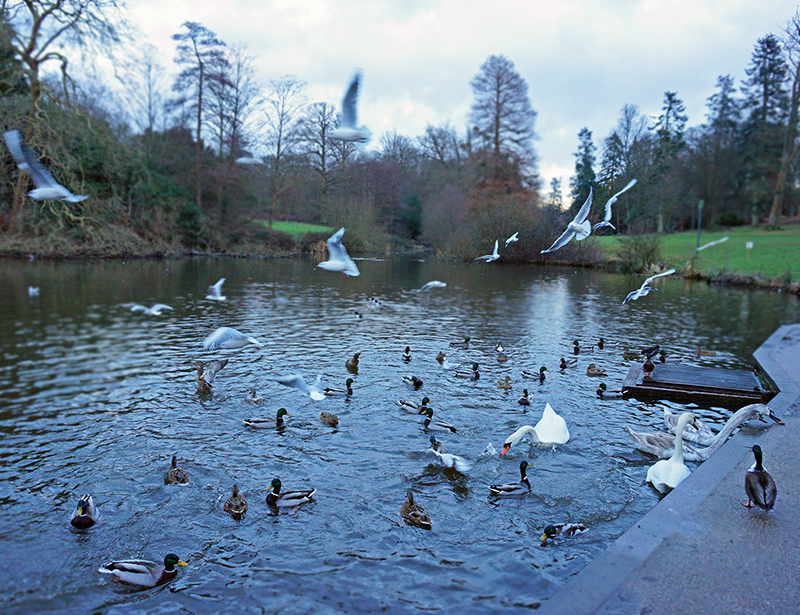 The park is open all year rund and is free to visit for everyone, perfect for a relaxing daytrip.